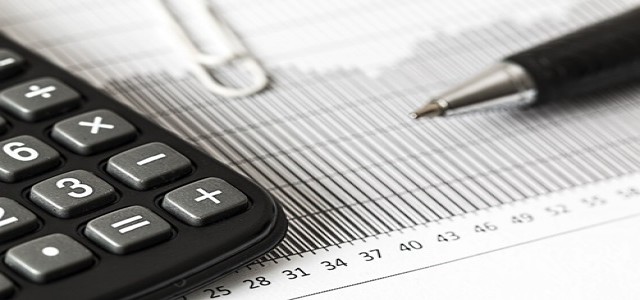 MJH Life Sciences™, a medical media company, has reportedly introduced its multimedia resource, Chief Healthcare Executive™, for C-suite as well as procurement decision-makers.
As per the statement made by the CEO and President of MJH Life Sciences™, Mike Hennessy Jr., the company's Chief Healthcare Executive™ emerges from its trusted integrated healthcare communication portfolio. This multimedia resource has been unveiled with an aim to bring greater healthcare knowledge and insights to the leaders. It is looking forward to broadening and enhancing its resources for its existing network of industry executives via the recent launch.
Chief Healthcare Executive™, dedicated to educating via real-world implementation & case studies, has been designed to share best practices, innovative thinking and unique solutions. Its content will serve the needs of C-suite & procurement decision-makers, including the network of industry leaders functioning in the organized-customer, health system, hospital, and commercial verticals.
The content from Chief Healthcare Executive™ will include:
Leadership: Q&As and interviews from frontline workers as well as practical problem-solving tales from the healthcare leaders
Patient experience: Healthcare systems experiencing delivery issues such as consumerism, transportation, and remote care
Healthcare transformation: Increased implementation issues of delivery and payment reform
Product solutions: Patient care delivery technologies, which include pharmaceutical and medical devices
Data plus technology: Use of data for health management, electronic health record & AI, analytics, and more
According to the Executive VP of healthcare at MJH Life Sciences™, Brian Haug, Chief Healthcare Executive™ has been developed in a bid to cater to the needs of its clients who aim at reaching the true decision-makers in healthcare systems, organized customers, as well as other care systems. It is the natural extension of the company's payer platform, Managed Healthcare Executive®, and will provide a single source to the clients to connect with all the key stakeholders who are focusing on profitability, efficiency, and improving patient outcomes.
Source credit:
https://www.benzinga.com/pressreleases/21/02/b19773565/mjh-life-sciences-delivers-innovative-management-insights-with-launch-of-chief-healthcare-executiv