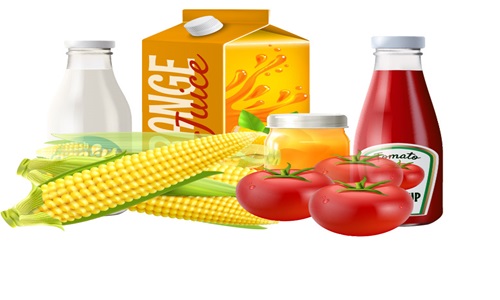 Mondelez International's goal to empower people to snack right aligns well with that of Perfect Snacks 

Mondelez International, the Illinois-based confectionery multinational, has reportedly announced to buy a majority stake in Perfect Snacks, the California based refrigerated protein bar manufacturer.

The announcement comes along the heels of the acquisition of Tate's Bake Shop by Mondelez in 2018 for $500 million and the launch of an innovation hub for SnackFutures in the same year.

For the record, in 2005, Perfect Snacks was launched by Bill Keith with 6 of his 13 siblings soon after their father (Late Bud Keith) was diagnosed with cancer. The brand was launched with the aim to support the family.

Apparently, Perfect Snacks has grown beyond their original refrigerated protein bars and into the production of kids snack bars and bite- sized perfect bites.

Keith, Founder, Perfect Snacks, was reportedly quoted stating that Mondelez International's goal to empower people to snack right aligns well with the purpose Perfect Snacks was established for.

Glen Walter, executive vice -president and president, Mondelez (North America), reportedly stated that the company sees an opportunity to further expand in the segment. Mondelez International wants to take a very disciplined approach and has studied the market well and is looking at targets and sees great amount of scope in its business, he further added.

Walter further stated that Perfect Snacks is a fast-growing brand and is a great complement to Mondelez's existing portfolio that will expand the company's leadership by across broader snacking. Well-being snacks and refrigerated well-being snacks are a fast-growing segment in the market and Mondelez's along with Perfect Snacks looks forward to serving them.

Reportedly, after the sale of Perfect Snacks, Bill, Leigh and Charrise Keith along with the rest of the company's leadership team will continue to run the business out of its headquarters in California.

As per authentic sources, financial details related to the deal have not been disclosed so far.