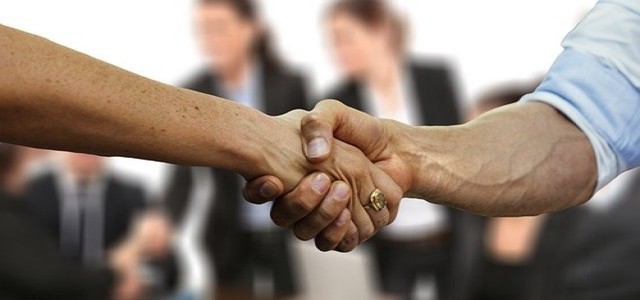 EoCell Inc. and Morrow Batteries AS have reportedly signed a Master Development Agreement to promote best-in-class prismatic battery for the automotive sector.
The partnership is expected to provide an industry-leading battery that can be generated at sufficient scales to cater to the high needs of the leading EV manufacturers of the world.
The agreement uses the deep expertise of EoCell in battery and material technologies, prismatic cell design, and its experience in the design and installation of the production line.
Additionally, it covers all product development phases including battery design and development, material screening, testing, and commercialization. The first generation of its products is anticipated to be executed in time for the inauguration of the first production line in the company's Gigafactory.
Morrow is building an industrialization center to expedite the development and qualify its products for major market segments. Morrow Industrialization Center will reduce the gap between high volume manufacturing and battery research, backing the firm's mission to develop sustainable and cost-effective batteries.
Keeping the Gigafactory at the center, Morrow and collaborators are setting the Battery coast, a sustainable ecosystem developed around the battery value chain located in South Norway.
Michael Loh, the Chief Executive Officer of EoCell expressed that the company is delighted to partner with Morrow to develop its first-gen battery for the EV sector and seeks to collaborate on more projects with the company in the future.
EoCell is producing engineered silicon graphite anode composite products for high demanding applications and is one of a few firms around the world that has been able to successfully develop materials and batteries based on Silicon Carbon Nanocomposites.
The company has abilities to perform material screening work for electrode formulation design, cell development, and any type of cell design required to produce a top-quality battery cell.
Source credit: