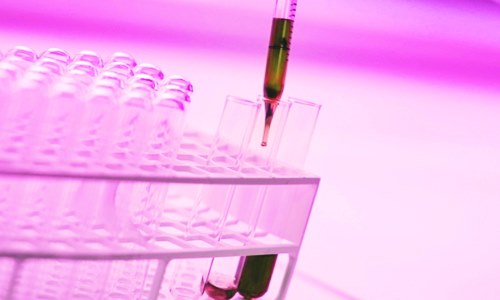 Myriad Genetics, the leading diagnostic tests provider based out of Utah, U.S. has added a commercialization plan into its ongoing companion diagnostic partnership with Pfizer. Sources familiar with the matter confirmed that the new plan is aimed at making each company responsible for the commercialization of their respective products.

According to records, the existing partnership has Myriad is seeking approval from the U.S. Food and Drug Administration (FDA) for its BRACAnalysis CDx device to be used as a companion diagnostic for talazoparib therapy developed by Pfizer. A companion diagnostic, technically, is used to determine whether a therapeutic drug is applicable to a particular person.

Referring to the new plan included in the agreement, Myriad would be responsible for the commercialization of BRACAnalysis CDx and Pfizer for its drug talazoparib. However, both companies will team up on specific commercial activities related to the use of BRACAnalysis CDx for detecting patients that would potentially require treatment with talazoparib, the sources mentioned.

Lloyd Sanders, president of Myriad Oncology believes this commercial collaboration is indicative of Myriad's global dominance in the area of companion diagnostics for personalized medicine and PARP inhibitors. Working with Pfizer would help to ensure that this class of drugs is accessible to patients, he said.

BRACAnalysis CDx, for the record, is an in-vitro diagnostic device developed for qualitatively detecting and classifying variants in the protein coding regions of the BRCA1 and BRCA2 genes, as well as in their intron/exon boundaries. The device utilizes genomic DNA, that is extracted from whole blood specimens collected in EDTA, for testing.

Talazoparib, on the other hand, is a poly ADP ribose polymerase (PARP) investigational inhibitor under development to treat different cancer types which are characterized by DNA damage repair (DDR) deficiencies. Both BRACAnalysis CDx and talazoparib are under review as of now, and a regulatory decision is likely to be communicated by December this year.