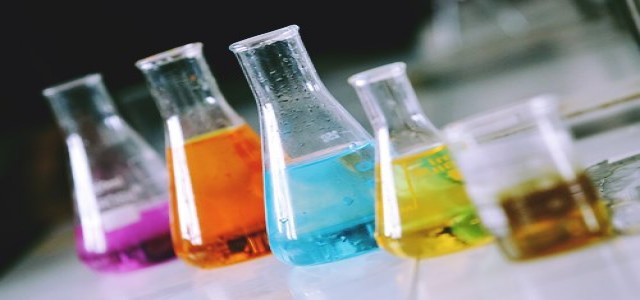 Nalu Bio, Inc., a biotechnology company, and a global specialty chemicals manufacturer have recently inked a scale-up agreement. The deal is geared towards delivering commercial quantities of consistent, ultra-pure, and cost-competitive CBD (cannabinoid) to serve the rapidly expanding CBD market. This CBD industry has been driven by the rising awareness of consumers about its health benefits, along with the increasing usage of this chemical substance in therapeutic areas such as chronic pain, anxiety, and stress management.
Nalu Bio has been advancing and developing a new cannabinoid category through its scalable and chemistry-based proprietary synthesis platform that offers consistently performing and ultra-pure CBD without the contamination risks from THC, pesticides, or heavy metals that are inherent in hemp-extraction. Raymond James, an investment bank, has also regarded chemical synthesis as the commercial alternative modality for the large-scale production of pure CBDs.
As per the statement made by Sam Banister, Ph.D., an advisor to Nalu Bio and a cannabinoid medicinal chemistry expert at the University of Sydney, rigorous data and innovative chemistry are considered highly crucial in manufacturing complex natural products at scale, which include cannabinoids. Additionally, he has shown excitement towards the recent partnership of Nalu Bio with a reputable and experienced specialty manufacturer, which will result in bringing the cannabinoids of high quality in the global market.
According to Nalu Bio's Chief Technology Officer, Matthew Roberts, over the past years, the company has been emphasizing on assisting product innovators, consumers, and scientific researchers to help them gain benefits from the full potential of consistent, high-quality, and safe cannabinoids. It also has appreciated its team of experts for consistently developing a scalable and novel cannabinoid chemistry platform to meet the accelerating product demand. As per reliable sources, the CBD market is anticipated to be valued at $20 billion by 2025.
Source credit:
https://www.prnewswire.com/news-releases/nalu-bio-partners-with-a-global-chemical-manufacturer-to-scale-up-their-synthesized-ultra-pure-cbd-301246583.html