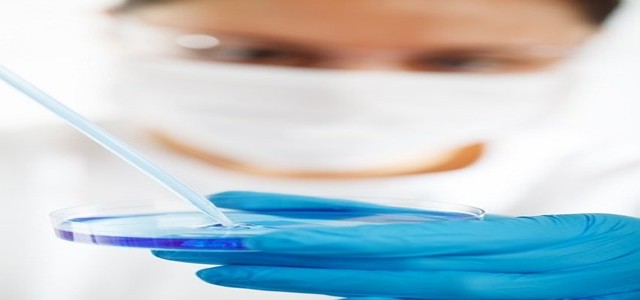 NAMSA, a leading MedTech CRO (Contract Research Organization), has reportedly planned to acquire Belgium-based Medanex Clinic, a pre-clinical research organization.
Speaking about the acquisition, Dr. Christophe Berthoux, the Chief Executive Officer of NAMSA expressed that the strong preclinical expertise and abilities of Medanex, especially in the cardiovascular sector, will help the company in enhancing its client experience.
Being a leading provider of medical device testing services, NAMSA has garnered immense therapeutic knowledge and expertise than any other collaborator of preclinical development in the industry. The preclinical research services of the organization offer support for all types of models, implant requirements, and treatments.
In addition, NAMSA provides clients the advantage of comprehensive continuum development services, including reimbursement, quality, regulatory, and clinical research services proven to curb timelines up to 30% above industry averages.
Hadewych Van Hauwermeiren, the Chief Executive Officer of Medanex, stated that the company has become a respected and trusted partner for the most complex surgical studies while retaining customer-centric and working for scientific excellence. Van Hauwermeiren also said that NAMSA's complementary resources and expertise will service its clients efficiently and extensively.
The Medanex acquisition increases the scale of NAMSA in Europe and expanding global presence, now serving clients in over 20 locations across the Asia Pacific, Europe, and the Americas.
For the unversed, Medanex Clinic was founded in 2010 and it focuses on offering top-quality preclinical services to the medical device sector in Europe and across the world.
The company's team of globally lauded cardiovascular surgeons is renowned for guiding clients through the pathway of preclinical study design to attain successful outcomes. Global companies along with small inventive research groups regularly collaborate with the company for its exceptional cardiovascular services and efficacious, timely study results.
For the record, NAMSA offers comprehensive development services driven by its extensive therapeutic knowledge and regulatory expertise.
Source credit:
https://www.businesswire.com/news/home/20220330005109/en/NAMSA-to-Acquire-European-Based-Medanex-Clinic-to-Expand-Early-Stage-Preclinical-Research-Capabilities