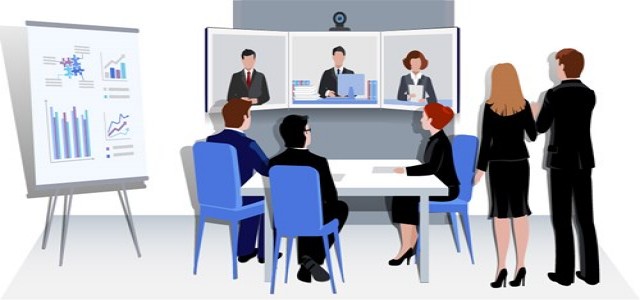 Nestle, a Swiss food & beverage company, has recently initiated talks to buy a nutritional supplement manufacturer, The Bountiful Company. This move is a part of the company's plan to enter the health & nutrition sector, which has been gaining widespread prominence as compared to the traditional packaged food business.
The upcoming takeover deal is expected to fit the M&A strategy of Mark Schneider, CEO of Nestle and former CEO of Fresenius, who has been targeting to join hands with multiple health companies following his joining as the CEO at Nestle in 2016. Other food companies that focus on entering similar acquisition deals include Unilever, which announced plans to buy Onnit, a food supplements maker.
Nestle's target to buy Bountiful, a majority-owned company by KKR Co & Inc, happened along the heels of filing a New York Stock Exchange flotation by the nutrition supplements provider in April 2021. In 2020, the company registered sales of $2.07 billion, a 10% hike Y-o-Y, as well as increased the adjusted earnings before interest, depreciation, tax, and amortization to $302.3 million by 21%. Prior to the COVID-19 outbreak, it reported a surge in its sales by only 1.2%, which was held back by the sluggish performances in confectionary, water, and prepared dishes.
According to Jean-Philippe Bertschy, an analyst at Bank Vontobel, the deal will diversify Nestle's growth profile and help enter other segments like coffee and pet care. The food & beverage company is further expected to continuously expand in the health & wellness segment owing to its higher returns and rapid growth.
Over the past 5 years, the sales of nutritional foods were increased by over 5.8% per year, as per reliable reports. Furthermore, only 17% of the estimated annual nutritional food sales of $137 billion across the globe are generated in the Middle East and Africa and Europe. On the other hand, 17% of Bountiful's sales come from the e-Commerce sector, providing scope for further expansion.
Source credit:
https://www.reuters.com/article/us-bountiful-m-a-nestle/nestle-confirms-discussions-to-acquire-vitamin-maker-bountiful-idUSKBN2CD0GY