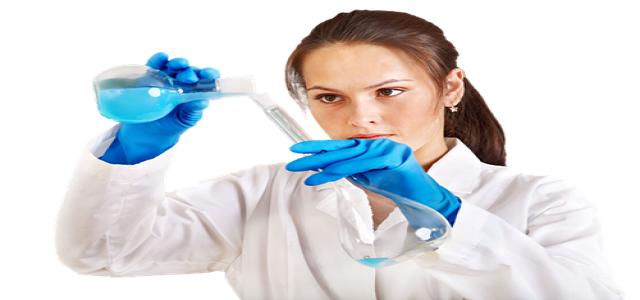 News Corp has reportedly announced that it has acquired the Base Chemicals business from IHS Markit and S&P Global for USD 295 million in a cash deal subject to customary adjustments.
The agreement was executed following the request from the UK Competition and Markets Authority that IHS Markit divest Base Chemicals as part of the merger plans between IHS Markit and S&P Global.
The Base Chemicals acquisition will be completed subject to conventional closing conditions, which include the completion of the S&P Global- IHS Markit merger and regulatory approvals.
Base Chemicals will be included in the Professional Information Business of Dow Jones alongside OPIS, the renewables and energy data and information business. The OPIS acquisition in addition to related assets from IHS Markit and S&P Global was announced in August. The inclusion of OPIS and Base Chemicals will further improve the information services business of Dow Jones.
By consolidating with Dow Jones, it is expected that Base Chemicals will benefit from the organization's expertise in research, events, and news. Similarly, the forecasting and rich analysis capabilities of Base Chemicals offer opportunities for Dow Jones to improve its price, data, and news solutions.
Base Chemicals is also OPIS's companion with substantial customer overlap and it is predicted that this new vertical will be headed by the same management team responsible for Base Chemicals and OPIS.
According to Almar Latour, the Publisher of The Wall Street Journal and Chief Executive Officer of Dow Jones, Base Chemicals will assist Dow Jones in expanding the reach of its information services to new industries and professional users.
Latour added that the acquisition will reinforce the price and data expertise of the organization thereby adding valuable forecasting and analysis capabilities.
For those unversed, Base Chemicals is known for its insights, pricing data, forecasting, and analysis capabilities for the world's most crucial base chemicals provided through its leading services of Market Advisory and World Analysis.
Source credit:
https://www.businesswire.com/news/home/20211226005004/en/News-Corp-to-Acquire-Base-Chemicals