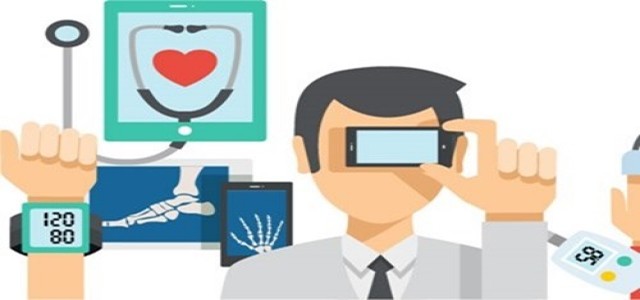 German medical device manufacturer NGMedical GmbH has reportedly received FDA approval for its additively manufactured titanium lumbar BEE® PLIF cage for spinal applications. The cage has been developed to take advantage of the features of additive manufacturing and it will be featured at NASS.
The deliberately developed honeycomb endplate design curbs the risk of collapse whilst allowing fusion. The honeycomb structure enables bony ingrowth while providing a very large graft space. Smooth lateral surfaces make the insert and rotate technique easier. BEE® PLIF is provided in a wide variety of sizes up to 18° lordosis. This is another substantial innovation from the team, which invented the first additively manufactured line of interbody devices.
Nino Weiland, the Operations Manager at NGMedical, stated that the BEE® PLIF is the company's next crucial development that is based on AM technology for the United States market. The unique lumbar interbody device was based on the design concept known from the firm's cervical BEE® cage launched earlier in 2021.
NGMedical's Josh Sandberg commented that the company is delighted to introduce its first posterior implant to its innovative product portfolio. In continuance with the development and design concepts of BEE Cervical, the PLIF implant offers the surgeon optimum control in ultimate surface area connectivity and placement to attain the best possible clinical result.
For the record, NGMedical is an owner-managed firm that specializes in the development of inventive spinal implants. The high degree of creativity, combined with years of experience, gives the company momentum to substantially advance the development of spine surgery.
Since 2001, the team at NGMedical has been developing inventive product systems. The company is derived from the firm Advanced Medical Technologies, which was acquired by Medtronic in 2012.
The Germany-based manufacturer utilizes its extensive experience and know-how for developing further inventive product concepts. The cooperation with a team of veteran scientists and surgeons is the basis for the market-driven orientation.
Source credits:
https://www.globenewswire.com/news-release/2021/09/27/2303720/0/en/NGMedical-GmbH-Receives-FDA-Clearance-for-Its-AM-Titanium-Lumbar-Interbody-BEE-PLIF.html