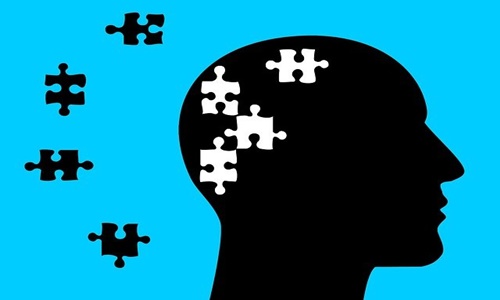 The National Health Service (NHS) is reportedly paying close to USD 2.54 billion (£2 billion) to private hospitals for mental healthcare services to provide beds to these institutions.
The independent sector gets nearly 13.5% of the USD 18.8 billion (£14.8 billion) spent on mental healthcare by the NHS.
This is a drastic rise since 2005 when it received USD 1.2 billion (£951 million). Nearly 90% of the 10,123 mental health beds operated by private hospitals are occupied by NHS patients.
Despite persistent and fatal problems cited by health service heads regarding the safety and quality of care at many mental health units, NHS is increasingly reliant on independent care providers.
Those concerns, raised by NHS mental health nurses, psychiatrists, and charities, emerge from Care Quality Commission (CQC) inspection reports.
According to credible reports, independent providers of mental healthcare receive nearly USD 2.5 billion (£1.964 billion) a year for NHS patient treatment.
As NHS reduced its share of mental health beds, independent providers gained a dominant role despite increasing demand for residential psychiatric care.
The revelation that England's NHS is offering a massive sum of money to independent operators prompted Dave Munday, Mental Health Nurses Association's lead professional officer, to denounce the scandalous service privatization affects the most vulnerable.
Mind's Chief Executive Paul Farmer stated that the gradual decrease in NHS beds over recent years has increased its reliance on the private sector.
Farmer, former Chair of the Mental Health Taskforce of NHS England, stated that it is a worrying situation that some patients are shifted to independent providers and the ones deemed by CQC to be sub-standard.
Overall, the four major operators- charity St Andrew's Healthcare, the Priory Group, Elysium Healthcare, and Cygnet Health Care- received USD 1.72 billion (£1.356 billion) which is close to two-thirds of the £2 billion.
Source credit:
https://www.theguardian.com/society/2022/apr/24/nhs-paying-2bn-pounds-a-year-to-private-hospitals-for-mental-health-patients