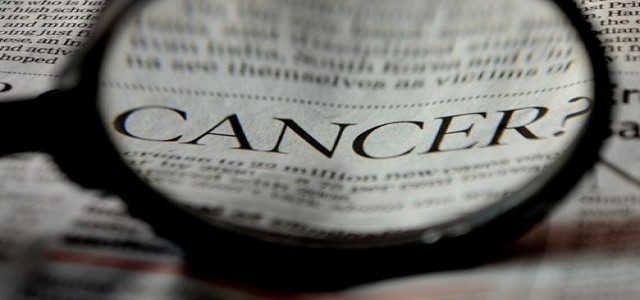 The UK's National Health Service (NHS) has reportedly rolled out a new treatment, Phesgo, for the breast cancer patients who are undergoing chemotherapy across England. This treatment can lead to a significant reduction in the time spent in hospital stays from 2 and a half hours to just 5 minutes, thereby lowering the patients' chances of catching the COVID-19 disease due to longer stays in hospital. It will be made available for patients suffering from HER2-positive breast cancer, the disease which accounts for 15% of all such cancer types.
According to Breast Cancer Now's Chief Executive, Delyth Morgan, the Phesgo approval will benefit numerous women with breast cancer through its quick and efficient treatment method. Additionally, this treatment can reduce the time spent in the hospital, benefiting both the patients and healthcare professionals amid the coronavirus pandemic, she added.
NHS has reportedly stated that above 3,600 new patients per year can benefit from the Phesgo treatment. It is a fixed-dose combination of two drugs namely trastuzumab and pertuzumab, which would traditionally be administered in wo separate infusions to treat all stages of HER2-positive breast cancer. The service further cited that the new treatment will take only up to 5 minutes to prepare & administer, as compared to the two infusions that take up to 2 and a half hours.
51-year-old Paula Lamb from Newton-le-Willows, a town in St Helens, was one of the 1st patients to have received the Phesgo treatment. She had reportedly revealed her appreciation towards the launch of the new treatment by the NHS amid the pandemic. Lamb was diagnosed with breast cancer in 2014 and is presently on a combination of medications that take around 2 hours to administer. She has expressed her belief that the treatment will be a life-changer for patients experiencing the burden of breast cancer, owing to its efficiency and reduced time of administration.
Source credit:
https://www.theguardian.com/society/2021/apr/04/nhs-england-rolls-out-five-minute-breast-cancer-treatment