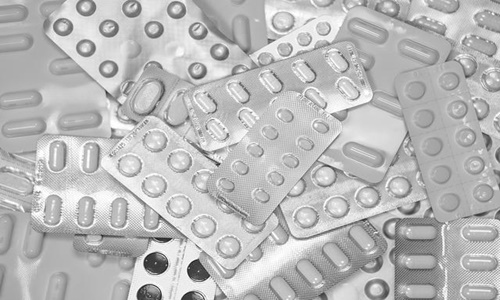 England's National Health Service (NHS) has reportedly planned to use drones to transport chemotherapy drugs to cancer patients across the country and prevent the necessity for long arduous journeys to collect them.
As part of a trial, the drones will fly doses to the Isle of Wight from Portsmouth. If successful, the trial will result in the usage of drones for other applications.
The drone will take half an hour to fly across the Solent. This will potentially save island patients a three to four-hour round trip by hovercraft or ferry.
NHS England's Chief Executive Amanda Pritchard launched the initiative on Tuesday to mark the 74th anniversary of the health service.
She expressed her appreciation for this effort and hailed it as an impressive development that showcases the dedication of the NHS to ensure the prompt treatment of patients. Pritchard asserted that the first drone deliveries will begin shortly, subject to the result of the latest test flights.
According to the plan, the drones will collect medication from Portsmouth's Queen Alexandra hospital and transport them to St Mary's hospital on the Isle of Wight where the hospital staff will collect and distribute the doses.
The initiative is the outcome of a collaboration between NHS England and tech firm Apian. Chief Executive Alexander Trewby has termed this project a crucial step in the development of drone networks connecting pathology labs, hospitals, care homes, GP surgeries, and pharmacies throughout the country.
A successful trial of these flights will prove convenient for cancer patients residing on the Isle of Wight who must go to the mainland to get the drugs.
In the meantime, a study financed by CRUK (Cancer Research UK) has found that recalling patients for yearly screenings of bowel cancer, the second biggest cancer killer in the UK, could accelerate diagnosis and save patient lives.
Source credit:
https://www.theguardian.com/society/2022/jul/05/nhs-to-test-using-drones-to-fly-chemotherapy-drugs-to-isle-of-wight