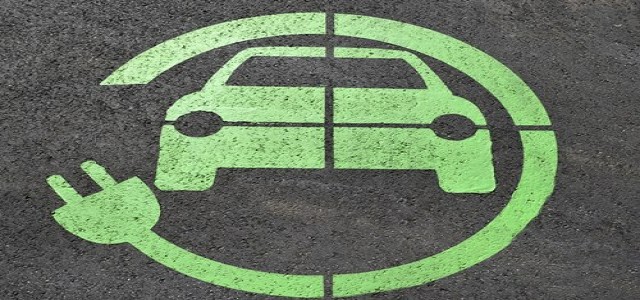 Northvolt AB has reportedly formed a joint venture (JV) with Portugal-based Galp Energia, SGPS S.A. to build a lithium processing plant with investments around USD 789.6 million (700 million euros) as lithium-ion batteries are increasingly used for powering electric vehicles.
The joint venture, dubbed Aurora, will be owned 50/50 by both the companies. The JV will operate the plant, which will have an initial yearly production capacity of around 35,000 tons of lithium hydroxide, a crucial material for making lithium-ion batteries. This amount of lithium hydroxide is enough to power nearly 700,000 EVs.
The Stockholm-based company has stated that the lithium plant will be Europe's largest and will be located in Portugal. The plant is expected to start commercial operations by 2026.
Estimations show that around 1,500 jobs will be created while the amount of the final investment and location of the plant is yet to be decided. Currently, the joint venture is conducting economic and technical studies and looking at various possible site locations, added the company.
The facility will be able to provide lithium hydroxide sufficient for battery production of 50-gigawatt hours every year, with Northvolt using around 50% of the capacity for its battery manufacturing.
According to Paolo Cerruti, the Co-Founder of Northvolt, extension of the new European value chain to include raw materials is crucial. Although China still produces around 80% of global lithium-ion cells, Northvolt intends to challenge major Asian companies like LG Chem and CATL.
Galp, the Lisbon-based energy company, has stated that it is looking at ventures in lithium processing and inked an agreement with Savannah Resources Plc in January to explore a lithium field located in northern Portugal.
For those unversed, Northvolt was co-founded by ex-Tesla executives in 2016 and has established multi-billion-dollar supply agreements with BMW AG and Volkswagen AG.
Source credits:
https://www.reuters.com/business/battery-maker-northvolt-galp-energia-form-jv-build-lithium-plant-2021-12-14/