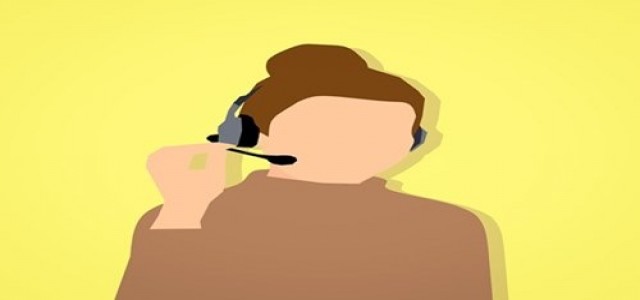 Nothing, a consumer technology startup, has reportedly revealed the development and design of its 1st wave of products, including a pair of TWS (truly wireless) earbuds, 'Concept 1'.
Nothing was founded as a consumer technology company by OnePlus' former executive, Carl Pei, in 2020, after his departure from OnePlus. The recently shown earbuds appear to have a minimalist transparent design, with no branding on the product surface to highlight the company's sales pitch. It is presumed that Stockholm-based Teenage Engineering designed the new product.
In the recent reveal, Nothing announced that it has been placing a strong emphasis on the human connect aspect of the new product, with its design being inspired by a tobacco pipe. The company also has designed the earbuds in a way that their functions are simple and intuitive to use. The disclosure of this product design by the startup happened along the heels of the announcement made by OnePlus regarding the launch as well as other details of its new OnePlus 9 series.
For the record, the London-based startup has secured seed financing worth $7 million from several investors such as iPod's inventor, Tony Fadell; Reddit's chief executive officer, Steve Huff; YouTuber Casey Neistat; Twitch's co-founder, Kevin Lin; and an undisclosed sum from CRED's founder, Kunal Shah. In addition, it has raised another $15 million in a Series A funding round led by Alphabet's VC arm, GV. The company has recently opened the platform to serve the tech-enthusiast community and consistently develop its future products.
The recent Concept 1 TWS earbuds belong to the 1st wave of products that the startup potentially has in store, which is expected to be launched in summer 2021. The advertisement of the product design before its actual launch demonstrates the company's target to reach a wide range of customers.
Source credit:
https://www.financialexpress.com/industry/technology/nothing-reveals-concept-1-tws-earbuds-with-a-transparent-design/2209275/