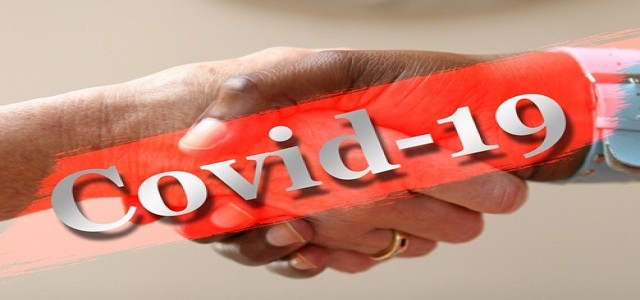 Novacyt, a biotechnology company, is reportedly planning to launch SNPsig® VariPLEX™, a CE-Mark-approved PCR (polymerase chain reaction) assay panel. This PCR assay panel will facilitate significant detection of 4 COVID-19 VOC (variants of concern) as well as the 2 most biologically important mutations in a single kit.
Novacyt will expand SNPsig®, its innovative PCR genotyping assay portfolio, via the addition of VariPLEX™ to identify SNPs (single nucleotide polymorphisms). This latest product is capable of detecting variants that were originally identified in Brazil, South Africa, the UK, and California, as well as E484K and N501Y, which are still prevalent across the globe.
The latest PCR assay panel can be deployed on-site in the near-patient settings and can generate results in 2 hours to ensure same-day patient & public health decision making. It is compatible with Novacyt's q32 instruments or any central laboratory's open platform instrument, and has the ability to detect across at least 4 fluorescent channels. This innovation will rapidly offer an alternative or is likely to complement next-generation sequencing that typically needs over 14 days of off-site analysis.
SARS-CoV-2 variants undergo formal investigation & are classified as a VUI (variant under investigation) if they are linked with concerning properties such as high infection rate, low vaccine efficacy, and resistance to antibody treatment. Following the risk assessment by the WHO and other relevant expert committees, the VUI is designated as a VOC.
The new mutations can be added to the fully customizable assay panel VariPLEX™, within weeks. RUO version of VariPLEX™ developed by Novacyt is concurrently available for epidemiological application, with the company planning to pursue EUA (emergency use authorization) in various countries.
According to Novacyt's Chief Executive Officer, Graham Mullis, the upcoming launch of VariPLEX™ is its crucial response to the health crisis generated by the COVID-19 variants. It is a cost-effective, scalable, and time-efficient alternative to next-generation sequencing and can test the key variants in a single test kit.
Source credit:
https://www.businesswire.com/news/home/20210324005224/en/Novacyt-S.A.-Novacyt-the-Company-or-the-Group-Launch-of-CE-Mark-test-to-detect-multiple-COVID-19-variants-of-concern