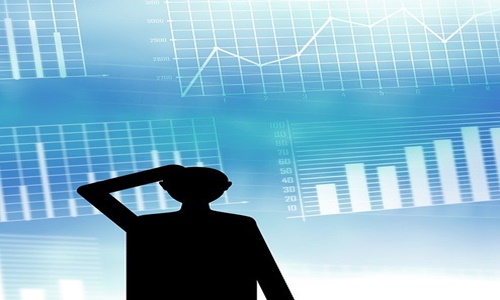 The NSF (National Science Foundation) has reportedly awarded USD 10 million to a group of institutions which also includes the University of Hawai'i. The focus is on expanding workforce as well as capabilities for data analytics solutions in the U.S.-affiliated Pacific islands. The consortium of institutions, which is spearheaded by Chaminade University, also includes the Texas Advanced Computing Center and East-West Center.
This grant is a part of NSF's program of USD 39 million initiative that tackles diversity and participation challenges associated with STEM at a national level. The award will also ensure data science advancements in Hawai'i and the Pacific region, further help creates an expert workforce, and allow for data-informed decision-making.
JABSOM assistant professor Alex Stokes was also granted a USD 1.5 million from the NSF S-STEM program to offer training and scholarships to undergraduate and graduate students who have shown potential, with an added emphasis on the biological application of data science.
According to UH President David Lassner, promoting data science education offers several opportunities for students to be eligible for various jobs that are lately in high demand across the public and private sector organizations.
The latest program will also work along with UH Hilo and NSF Alliance which engages with universities and colleges across the Pacific islands.
Health Analytics Director at Texas Advanced Computing Center Kelly Gaither was quoted saying that data science has developed to be an essential skill set in the 21st century. Every partner in this consortium of institutions shares an equal goal of developing an advanced data analytics capacity to allow U.S.-affiliated Pacific islands to tackle their respective challenges.
The ALL-SPICE Alliance is expected to begin offering programming and opportunities starting September this year.
Source Credits –https://www.hawaii.edu/news/2022/08/18/10m-nsf-data-science-alliance/