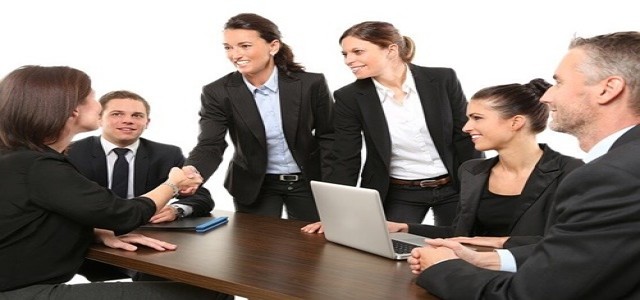 Nym Technology, a blockchain-powered privacy web company, has reportedly raised USD 13 million in a Series A funding round initiated by venture capitalist Andreessen Horowitz (a16z Crypto).
Digital Currency Group, the parent company of Grayscale, Fenbushi Capital, Huobi Ventures, Tayssir Capital, HashKey, and over 12 others also participated in this round. This move puts the company's valuation at around USD 270 million.
According to Harry Halpin, the Chief Executive Officer of Nym, the company intends to be the ideal fit for Layer 2 and bitcoin solutions and plans to integrate its technology with protocols such as Lightning Network.
The proceeds will be leveraged for new employees as Nym Technology intends to expand its eight-member team by four times. The company has already hired Chelsea Manning, the Facebook whistleblower, and former U.S. Army intelligence analyst. Last month, George Danezis, the company's Co-Founder also rejoined the project after leaving it mid-way to help develop the digital currency Libra for Facebook.
Ali Yahya, the General Partner at Andreessen Horowitz expressed that encryption is a crucial internet component and Nym offers privacy as the basis of building other private solutions.
Nym provides privacy credential services to enable users to only access certain parts of their activity when required without disclosing their identity. Currently, the company has over 5,000 nodes and over 30 validators and plans to go live by the end of 2021. Starting 2022, Nym is also planning to provide grants to independent developers.
Four months back, Polychain Capital initiated an investment of USD 6.5 million in Nym Technology previously in 2019, the VC arm of Binance led a seed investment of USD 2.5 million in the startup.
Last week, the company introduced a node operator desktop wallet to pledge the tokens of these operators to integrate into the Nym network. In return, the operators earn more tokens based on the quality of work in mixing internet traffic and their amount.
Source credits:
https://www.newsbtc.com/news/company/privacy-startup-nym-technology-raises-13-million-in-series-a-funding-round-led-by-andreessen-horowitz/