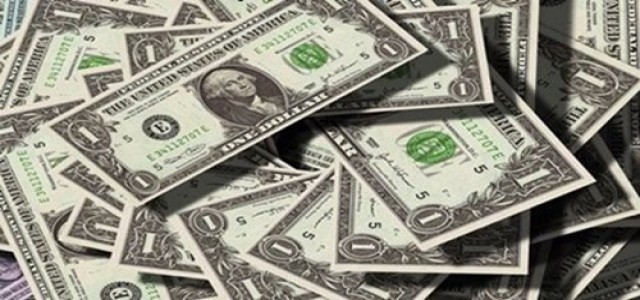 China-based ophthalmic pharmaceutical company Ocumension Therapeutics has reportedly made a 15.7 million investment in EyePoint Pharmaceuticals Inc., a United States-based company that focuses on developing innovative therapeutics for eye disorders. Ocumension has also purchased around 3.01 million EyePoint shares, which were priced at approximately USD 5.22 per share.
For those uninitiated, EyePoint Pharmaceuticals focuses on developing as well as commercializing advanced therapeutics in order to enhance patient lives who are suffering from severe eye disorders. The company is headquartered in Massachusetts and currently has two commercial products, namely YUTIQ® and DEXYCU®.
President and CEO of EyePoint Pharmaceuticals Nancy Lurker was reported saying that this fresh investment reflects on the company's strong relations with Ocumension for DEXYCU® and YUTIQ® in Asia. She added that EyePoint is looking forward to using the investment to expand its product line in Asia as well as in the United States.
Apart from the multi-million dollar investment, the CEO at Ocumension Ye Liu has been included in EyePoint Board of Directors.
In this context, Ye Liu mentioned that the two companies share a similar commitment to developing new innovative treatments for ocular disease across several regions and is looking forward to commercial launches in China in the ensuing years.
Cash and equivalents of EyePoint Pharmaceuticals were predicted to be around USD 44 million on December 31st, 2020, including the fresh investment from Ocumension Therapeutics, cited sources with relevant information. This prediction was calculated before the completion of EyePoint's independent registered accounting firm and hence, is subject to adjustment.
Moreover, cash inflows along with cash on hand from product sales are expected to fund EyePoint's operating plan into the second half of this year. However, sources confirmed that these expectations are based on no considerable increase in COVID-19 related closures that could hamper the frequency of ophthalmology office visits in the United States.
Source Credits –
https://www.benzinga.com/pressreleases/21/01/g18992823/eyepoint-pharmaceuticals-announces-15-7-million-equity-investment-by-asia-partner-ocumension-thera