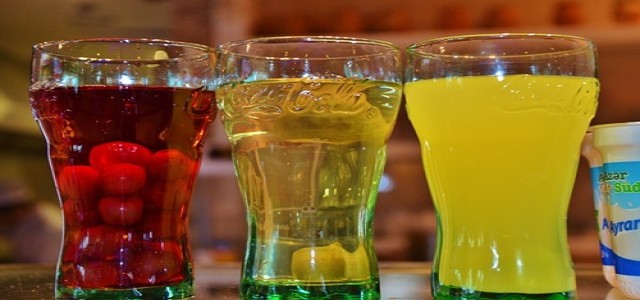 Once Upon a Farm, the next-gen child nutrition company, has reportedly closed a Series D funding of USD 52 million.
This round was initiated by CAVU Venture Partners, along with current investors Cambridge, Beechwood, and S2G Ventures. The capital round along with the robust leadership of Co-Founders Jennifer Garner, Cassandra Curtis, and John Foraker will continue to boost the company's rapid growth online and in retail, whilst expanding its pipeline of innovation for modern parents.
John Foraker, the Chief Executive Officer of Once Upon a Farm, stated that the network, experience, and financial support received by the company from its investment partners have been critical to the growth of the company. Foraker added that the new funding round highlights the desires and needs for the company's delicacies.
Expressing the investor perspective, the Co-Founder at CAVU Venture Partner Brett Thomas said that Once Upon a Farm is a revolutionary company in the kids snacking and baby food sector, disrupting two categories that have witnessed stagnation for years and that the company is delighted to invest further in the executive and brand teams through this round.
Now present in more than 11,000 retail stores across North America and possessing a strong eCommerce and direct-to-consumer, Once Upon a Farm is anticipated to double this year based on expanded market and consumer acceptance of its proliferating product portfolio that ranges from snacking from kids to first bites baby food.
Over the past ten months, the company has attained substantial milestones some of which are as follows:
Transformation to Public Benefit Corporation (PBC) from LLC reinforces their basic commitment to creating an optimistic impact on the environment and society.
Successfully unveiled its new Immunity Blends which are now available throughout the nation online and in major retail stores.
Announced its initiative A Million Meals in collaboration with non-profit Save the Children to distribute nearly 1,000,000 meals to children across food insecure communities by 2024.
Source credit:
https://www.prnewswire.com/news-releases/once-upon-a-farm-closed-52-million-in-new-funding-to-support-rapid-growth-as-the-category-leader-in-the-fresh-baby-and-kid-snacking-space-301499177.html