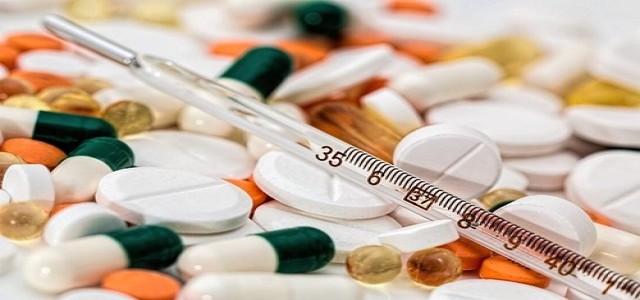 Innovative diagnostics company Optina Diagnostics has reportedly secured an investment of USD 2.1 million from ADDF (Alzheimer's Drug Discovery Foundation).
The investment will be completed through the Diagnostics Accelerator of ADDF which is a collaborative research initiative backed by the company's Co-Founder Leonard A. Lauder, Jeff Bezos, Bill Gates, MacKenzie Scott, Charles and Helen Schwab Foundation, the Dolby family among others to advance high-potential early diagnostics for Alzheimer's disease.
The funding comes along the heels of an oversubscribed Series A round initiated by DigitalDx Ventures which includes Desjardins, Boehringer Ingelheim Venture Fund, Zoic Capital along with other investors.
The new investment will back the pivotal study of Optina for submitting FDA regulations of the awAIrTM cerebral amyloid status test for detecting Alzheimer's disease. This aligns the company's platform with advanced therapeutic approvals.
This new financing will specifically allow Optina to expand its crucial study cohort size. The company's clinical study will take place throughout five sites in Canada, U.S., and Europe.
In 2019, the Retinal Deep PhenotypingTM platform of Optina acquired the FDA Breakthrough Device Designation for its first indication, a more accessible and non-invasive test to enhance the accuracy of diagnosis and management of patients undergoing assessment for Alzheimer's disease and obtained a clearance of 501(k) in 2020 for its hyper-spectral camera Optina-4CTM.
The primary emphasis of the investment from the Diagnostics Accelerator of ADDF is to back the crucial study for awAIrTM cerebral amyloid status test of Optina when Alzheimer's disease is suspected. These funds will also be utilized to expedite the installation of additional sites for clinical study with the deployment of the Retinal Deep PhenotypingTM platform of Optina at more leading institutions.
It is now widely addressed that one crucial step to enhance brain health in the medical field lies in a non-invasive, readily accessible, objective, and precise diagnostic test for patients who are at risk of facing cognitive decline.
One part of the broader brain health platform of Optina is the detection of Alzheimer's and targeted differentiation from other illnesses related to memory loss.
Source credit:
https://www.prnewswire.com/news-releases/optina-announces-a-us2-1m-investment-from-the-diagnostics-accelerator-at-the-alzheimers-drug-discovery-foundation-addf-301466151.html