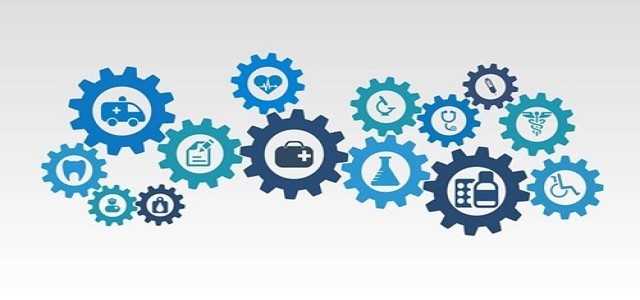 Change Healthcare, a leading healthcare technology provider, has reportedly extended its merger agreement with Optum, a health services company, to December 31, 2022.
The companies, in a joint statement, noted that the extended agreement showcases its confidence in the potential of its combination to enhance healthcare and in its dedication to contesting the legal challenge to this consolidation.
Under the agreement, Optum will pay a fee of nearly USD 650 million to Change Healthcare in case the merger is not able to be executed owing to the decision of the court. Change Healthcare will pay a USD 2 per share cash dividend to its stakeholders at or during the time of the closure.
Optum and Change Healthcare have a common vision of attaining intelligent, simpler, and adaptive healthy systems for payers, patients as well as providers. The integration of Change Healthcare and Optum will not only connect but also simplify the core administrative, payment, and clinical processes payers and healthcare providers depend on to serve patients.
Reducing friction and increasing efficiency will benefit the overall health system, resulting in a better experience and lower costs for all shareholders.
Optum and Change Healthcare will detail the advantages of this consolidation at a two-week trial slated the commence on August 1. The effort from the U.S. Department of Justice to block the consolidation is meritless and it only serves to delay the improvement of the outcomes and experience for all participants in the healthcare system.
For the record, Optum is a leading tech-enabled health services business committed to helping improve the functioning of the health system. With over 190,000 people across the world, Optum provides integrated, intelligent solutions that help in modernizing the health system and enhance the overall health of the population.
On the other hand, Change Healthcare is a health tech company that focuses on innovation, insights, and expediting the transformation of the healthcare system in the United States.
Source credit:
https://www.unitedhealthgroup.com/newsroom/2022/2022-04-05-change-healthcare-optum-extend-merger.html