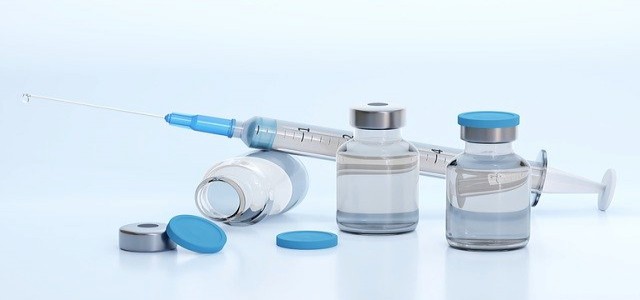 Panacea Biotec has reportedly received a license from Drugs Controller General India for producing Sputnik V, the COVID-19 vaccine from Russia.
The pharmaceutical company has a partnership with the Russian Direct Investment Fund and the license is a critical condition for utilizing Panacea-produced Sputnik V in India.
Earlier, the vaccine batches produced by Panacea Biotec at its Baddi facilities in Himachal Pradesh were shipped to the Gamaleya Center in Russia for checking the quality of the product. The product has passed all the quality tests conducted by the Gamaleya Center as well as the Central Drug Laboratory in Kasauli, Himachal Pradesh.
India registered Sputnik V under the procedure of emergency use authorization on April 12 for vaccinating citizens against COVID-19. Currently, the Russian vaccine has been registered in around 67 countries.
Sputnik V is a vaccine based on human adenoviral vectors and uses two different vectors for its two shots during the course, thereby providing immunity for a longer duration.
The Managing Director of Panacea Biotec, Dr. Rajesh Jain, supposedly commented that Panacea Biotec has received the license to manufacture Sputnik V in India. He also expressed gratitude towards Prime Minister Narendra Modi and the Government of India for timely clearances to enable 'Make in India' vaccines.
Over 250 clinical studies across a span of two decades have proven that adenoviral vaccines are safe, effective, and provide long-term protection.
Sputnik V needs around +2oC to +8oC for its storage, which means it can be stored in a traditional refrigerator and does not need an additional infrastructure for cold-chain. The vaccine is priced at around USD 10 per shot.
For the uninitiated, Panacea Biotec is a global specialty and generic pharmaceutical and vaccine maker based in India, with multiple principal offices in Mumbai, Lalru, and New Delhi. The company was set up in 1984 and was listed as Panacea Biotech Ltd. in 1995.
Source credits:
https://www.thehindubusinessline.com/companies/panacea-biotec-receives-licence-to-produce-sputnik-v-vaccine-at-himachal-pradesh/article35133277.ece