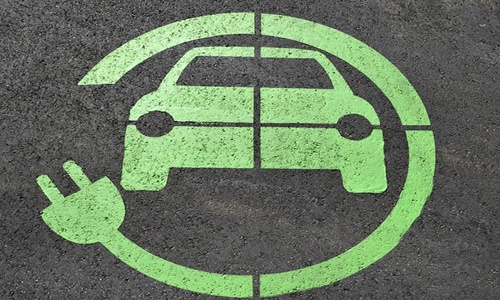 ICT & IoT devices manufacturing, distribution, and services company, Panache Digilife has reportedly entered into a manufacturing and supply agreement with well-known auto parts manufacturer, Revamp Moto for its modular EV (electric vehicles) in the Indian market.
Apparently, after this announcement, the Panache Digilife shares locked in a 10% upper circuit at Rs $0.98 (81.25).
Sources claim that this collaboration will assist both parties in building their strengths, with Revamp Moto emphasizing R&D (research and development), NPD (new product development), new technologies and generating IPs.
Meanwhile, Panache, which will debut in the Indian EV market, will focus on process optimization, product assembly, and indigenization of components.
Worth mentioning that this alliance will further allow Revamp and Panache to concentrate on their specific domains to indigenize EV manufacturing and assembly of these products, which would offer a great deal of transparency along with speeding up the process significantly.
Speaking on the latest move, Amit Rambhia, Managing Director and Chairman, Panache Digilife, mentioned that Revamp Moto is an ideal partner for Panache, considering its bold and innovative approach to designing and building electric vehicles, which the country has not witnessed.
Amit also claimed that this association will aid Panache in its foray into the world of electric mobility and will enhance the firm's expertise in delivering contract manufacturing solutions.
According to Amit, the firm is delighted to collaborate with Revamp Moto and the team looks forward to working together and shaping the future of mobility in India along with the products that are 'Made in India'.
For the unversed, Revamp Moto is a startup headquartered in Nashik and engaged in developing EVs based on its modular utility platforms, to hasten the transition to a zero-emission society.
Meanwhile, Panache is a computer manufacturing firm that offers solutions related to smart computing devices, healthy living solutions, intelligent asset management, wmart & AI-based digital classrooms, retail IoT, Pen display and AV display solutions, and other contract solutions manufacturing ODM /OEM.
Source credit - https://www.business-standard.com/article/news-cm/panache-digilife-hits-the-roof-on-ev-manufacturing-agreement-with-revamp-moto-122103100227_1.html