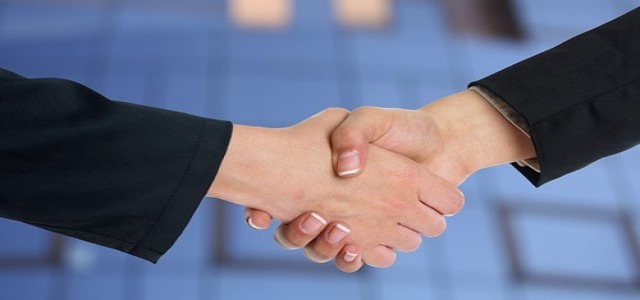 In an effort to develop a sustainable food system as well as cater to the growth demand for plant-based proteins, American multinational food and beverage company PepsiCo Inc. has reportedly signed a joint venture agreement with a Beyond Meat Inc. to form The PLANeT Partnership LLC.
According to reliable sources, the duo intends to develop, produce and commercialize innovative food products made from plant-based proteins through this alliance. Moreover, the partnership will leverage Beyond Meat's expertise in plant-based protein development as well as PepsiCo's leading marketing capabilities to develop and scale new food and beverage options.
The recent development reflects on PepsiCo's efforts to develop a sustainable food system, sources have claimed. The company is currently focusing on using positive ingredients, expanding its sustainable product portfolio, and using advanced techniques and tools such as carbon- and water-neutral production plants or regenerative agriculture.
In fact, PepsiCo has made similar strategic acquisitions in this business space. Reportedly, the American multinational conglomerate had recently acquired Bare Snacks, Soda Stream, and BFY Brands, all of which are mostly involved in developing sustainable food products.
Meanwhile, The PLANeT Partnership LLC will enable Beyond Meat to expand its reach by introducing new product offerings. It appears that Beyond Meat and PepsiCo share similar passion for developing products using simple and plant-based ingredients.
According to PepsiCo Global Chief Commercial Officer Ram Krishnan, plant-based proteins signifies a lucrative growth opportunity for the company, as it echoes with its efforts in developing a sustainable food system. He added that PepsiCo is looking forward to combining Beyond Meat's expertise to deliver innovative product offerings.
Meanwhile, Ethan Brown, the Founder and CEO of Beyond Meat mentioned that the company is thrilled to team up with PepsiCo to expand into new categories and develop innovative product lines which will stimulate positive choices among consumers.
Source Credits –
https://www.prnewswire.com/news-releases/pepsico-and-beyond-meat-establish-the-planet-partnership-llc-a-joint-venture-to-introduce-new-plant-based-protein-offerings-301214992.html