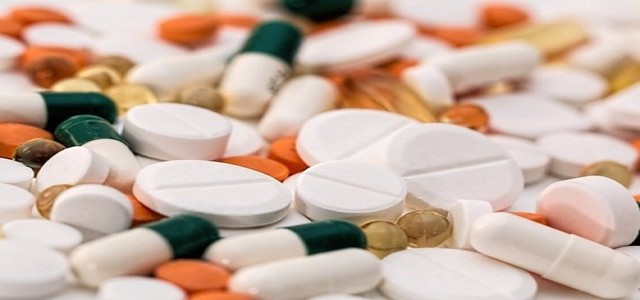 Pharmaron Beijing Co. Limited has reportedly announced the acquisition of Aesica Pharmaceuticals Limited, the Cramlington Site in Newcastle, from Recipharm group.
The acquisition expands Pharmaron's world-class manufacturing and chemistry services, which is a crucial component of the company's wholly integrated platform.
The symbiotic integration of the Newcastle-based facility with Pharmaron's current service capabilities of discovery, process development, and early-stage manufacturing of cGMP API at Hoddesdon will allow a comprehensive end-to-end manufacturing and chemistry service offering in the United Kingdom. The addition of this site further reinforces the company's global service network to offer tailored solutions to cater to the strategic and geographic needs of its partners.
Commenting on the acquisition, Dr. Boliang Lou, the Chief Executive Officer and Chairman of Pharmaron cited that the inclusion of the Cramlington Site complements and improves the CMC capabilities of Pharmaron in China and the United Kingdom.
Lou added that this transaction, in combination with the expansion of the company's API manufacturing facility in China, is another crucial step in becoming a leading provider of integrated R&D and manufacturing services of small molecule drugs.
Marc Funk, the Chief Executive Officer of Recipharm, expressed his belief that this divestment will help the organization in streamlining its operations and aligning with its strategic goals as well as the evolving needs of the customers.
Being one of the top five CDMOs in the world, the company will continue to invest and develop in the highly successful business of contract manufacturing, added Funk.
O'Melveny was the legal advisor of Pharmaron whereas Goetzpartners securities acted as the company's exclusive financial advisor. On the Recipharm side, Addleshaw Goddard was the legal advisor, and Results Healthcare was appointed as the exclusive financial advisor to the company.
For those unversed, The Cramlington Site has an extensive history of offering cGMP manufacturing services for various APIs (Active Pharmaceutical Ingredients) and scales ranging from pilot to commercial metric ton.
Source credit:
https://www.businesswire.com/news/home/20220109005038/en/Pharmaron-Acquires-Commercial-API-Manufacturing-Facility-in-the-United-Kingdom-from-Recipharm