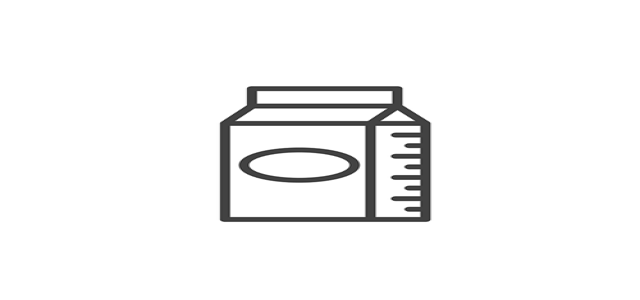 PhosAgro has reportedly welcomed the decision by the EC (European Commission) to further limit cadmium levels in various foodstuffs in the European Union. Regulation 2021/1323 with annexure amendment to Regulation 1881/2006 has been issued in the Official Journal of the European Union. The new document curbs the existing maximum permitted cadmium concentration in foodstuffs in the EU market by at least half. The expansive list of food products impacted by the new restriction on cadmium content comprises 66 items.
This decision was made along the heels of an analysis of the long-term cadmium content data in foodstuffs in the EU, along with a rising array of data affirming the negative impact of this poisonous substance on health, which includes the development of grave disorders like cancer.
In the opening remarks to the regulation, the EC refers to the conclusion of the EFSA (European Food Safety Authority) that cadmium eventually accumulates in the body and possibly causes renal dysfunction. The EFSA also discovered that a number of subgroups, particularly children, are at risk of exceeding the bearable levels of cadmium intake by two folds.
The Chair of the Sustainable Development Committee at PhosAgro, Irina Bokova, commented that curbing toxic elements like cadmium in foods is an inevitable step towards limiting risks to the environment as well as human health. In addition, it will also ensure the sustainable development of agriculture. Bokova added that the amended regulation is an optimistic step for the entire industry, on the road to achieving global goals.
Andrey Guryev, the Chief Executive Officer of PhosAgro, stated that the company meticulously pays attention to the issues of ESG. Sustainability is a crucial element of the company's plan for 2025, which is reflected in the contribution of PhosAgro towards solving global problems which include improving the health of the world's population and ensuring food security.
Source credits:
https://www.prnewswire.com/news-releases/phosagro-welcomes-european-commission-decision-to-further-limit-maximum-levels-of-cadmium-content-in-foodstuffs-301369672.html