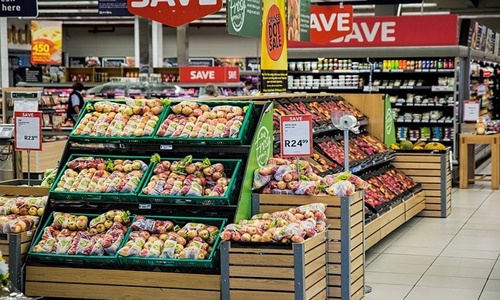 Phyto Organix Foods Inc. has reportedly announced its plans to open a new advanced, net-zero emission plant protein processing plant for USD 225 million.
The company bought 15 acres of land in Strathmore, Alberta to establish the facility. This plant will be the largest capital investment in the town and offer a base for the company to innovate and proliferate its plant protein business.
Once functional in 2024, Phyto Organix will leverage licensed wet fractionation technology to process 40,000 metric tonnes/year of yellow peas, grown near the facility, into insoluble and soluble protein isolates, high-quality dietary pea hull fiber, and processed fiber and starch.
According to President, Founder, and CEO of Phyto Organix Chris Theal, the facility will generate annual GDP of USD 120 million, employ 80 personnel from the region, and capitulate real economic diversification in Strathmore town and Alberta province.
Theal added that the net-zero plant will produce food products that encompass the company's values of sustainability, wellness, and health.
Over two years, Phyto Organix received USD 1 million as part of the new plant to support the purchase of equipment and engineering costs. The provincial and federal governments shared the costs through the Canadian Agricultural Partnership.
Honorable Marie-Claude Bibeau, federal Minister of Agriculture and Agri-Food stated that the investment in this new facility will support local growers, protect the environment, and increase its capacity to cater to surging global demand for its top-quality, sustainable food.
Invest Alberta CEO Rick Christiaanse noted that this announcement is a win-win scenario for Alberta's innovation, agriculture, and cleantech sectors. Christiaanse added that the company will support Phyto Organix throughout its journey of high-value investment in Alberta.
Phyto Organix has leveraged construction, technology, and engineering leaders in developing its sophisticated facility. The company will integrate SiccaDania A/S's licensed, integrated processing technology and has engaged GHD Engineering and Bird Construction to initiate the design and construction of the plant.
Source credit:
https://www.prnewswire.com/news-releases/phyto-organix-announces-225-million-state-of-the-art-net-zero-plant-protein-processing-facility-in-strathmore-ab-301553371.html