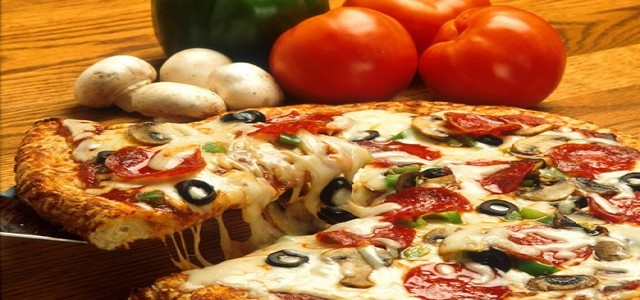 The agreement lets the leading Canadian pizza chain enter the Mexican market next year
Pizza Pizza Limited has reportedly signed a Master Franchise Agreement with KSG/GrünCorp, a Guadalajara-based group. The collaboration will enable the leading pizza chain in Canada to enter the Mexican market next year.
GrünCorp will be the Master Franchisee for Mexico through its associated company KSG (Key Spot Group) and will be responsible for growing and developing the restaurants in the country.
Talking about the agreement, Paul Goddard, the Chief Executive Officer and President of Pizza Pizza cited that KSG/GrünCorp is a highly regarded, long-standing business leader in Mexico, and its deep expertise in real estate and restaurants will help the chain in growing its business.
Goddard added that the chain's wide variety of pizzas, famous slices, and signature chicken products is a tested formula and it is looking forward to introducing these innovative and distinct offerings to pizza lovers in Mexico.
According to Ricardo Aldrete, the Chief Executive Officer and President of GrünCorp, the company is confident that a partnership with Pizza Pizza will succeed in the Mexican marketplace.
Aldrete noted that the long-standing community involvement of Pizza Pizza along with its inventive approach to industry-leading service, and high product quality will primarily contribute to the success of this collaboration.
Nataly Valdez, the Chief Executive Officer at Key Spot Group also expressed her belief that Pizza Pizza has the best offerings for the Mexican marketplace, which is ready for a new enterprise in this segment.
For the record, Pizza Pizza Limited is a Toronto-based Quick Service pizza brand that was founded in 1967. The chain has over 730 restaurants across Canada. Pizza Pizza acquired the brand of Pizza 73 in 2007.
GrünCorp is a group based in Guadalajara that has several companies dedicated to commercial development, real estate development, and hospitality projects with global chains like IHG.
Source credit:
https://finance.yahoo.com/news/pizza-pizza-limited-announces-international-141200118.html