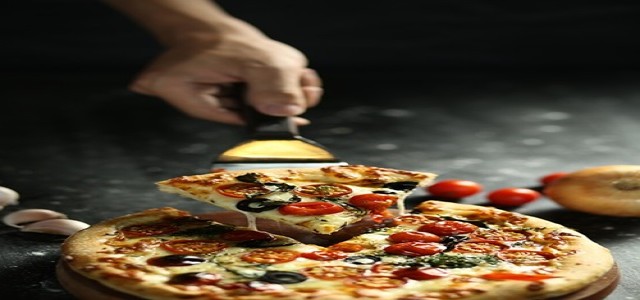 PlantPlus Foods, a multinational joint venture created by Marfrig and ADM in 2020, has reportedly acquired Sol Cuisine, a Canadian manufacturer of vegan food, for nearly USD 100 million.
This acquisition comes following PlantPlus' acquisition of Drink Eat Well LLC, the producer of plant-based allergen-friendly products of Hilary.
Together, the two acquisitions are expected to expedite the company's ambition to attain a stronghold across the Americas, according to the Chief Executive Officer of the company, John Pinto. He also noted that the network and operations of Marfrig in the meat analogue sector of South America will help Sol Cuisine in entering the local market.
Founded in 1980 as a premium supplier of tofu to vegetarian restaurants in Toronto, Sol Cuisine has since developed to become a crucial player of alt protein that also produces plant-based, non-GMO entrée appetizers and burgers.
Dror Balshine, the President and Founder of Sol Cuisine expressed his belief that the acquisition by PlantPlus Foods will help the firm in delivering an optimistic impact on planetary as well as human health.
He also stated that the company's new collaboration with PlantPlus means it will have the resources to further expand its Sol Mates community and continue to innovate while extending its culinary-centric product offerings.
Mike Fata, Sol Cuisine's Chairman of the board has been a strategic CPG investor and advisor. He believes that the collaboration will expedite the overall market of plant-based foods within the next ten years.
While the research and development for the new products of Sol Cuisine are underway, PlantPlus continues to venture into new investment opportunities that align with its existing portfolio, particularly those that can help brands in expanding regional reach.
According to Pinto, the company intends to ultimately create more end-to-end, vertically integrated capabilities.
Credible reports suggest that by Q3 2021, the revenue of Sol Cuisine has reached nearly USD 4.5 million.
Source credit:
https://www.forbes.com/sites/douglasyu/2022/01/19/plantplus-foods-closes-ca125-million-acquisition-of-sol-cuisine-to-expand-foothold-in-americas-plant-based-market/?sh=3accff5d64f5