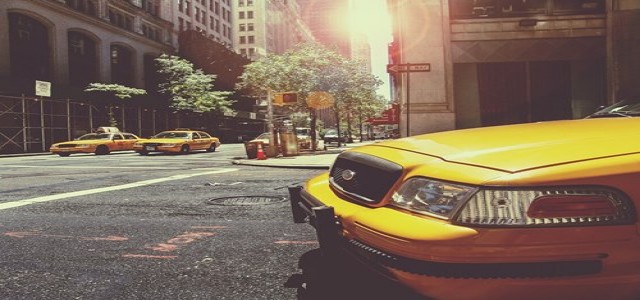 Pony.ai, a China-based driverless car startup, has reportedly unveiled its next-gen robotaxi. The company is also teaming up with Luminar to adopt the LIDAR company's new sensors on this new product range.
James Peng, Pony.ai's Founder & CEO, has reportedly cited that the preparation for the mass production of its next-gen robotaxi with Luminar's LIDAR sensors is underway. Following the testing of the vehicle in 2022, the company is planning to launch the product to its customers in 2023. It is also seeking approval to include the autonomous vehicles in the robotaxi service in California, he added.
For the record, Pony.ai presently offers limited ride-hailing in autonomous vehicles across 5 markets, i.e. Guangzhou, Beijing, Shanghai in China, and Irvine and Fremont in California. The company has also driven above 5 million kilometers across an operational domain of 850 kilometers, as well as provided nearly 250,000 robotaxi rides. It has become the 1st company to introduce an autonomous ride-hailing operation and deliver self-driving car rides in China.
LIDAR, which is a laser sensor, is considered a key element to ensure autonomous driving. Mr. Peng further stated that the company is planning to adopt 4 Luminar's Iris sensors, two on each side and the other two on the roof of the vehicle, to generate a high-resolution LIDAR image for the self-driving vehicles.
According to Luminar, the Iris LIDARs have a range of up to 500 meters, including a 250-meter range with less than 10% reflectivity. Additionally, the sensors are distinctive from other LIDAR sensors, with only over 10-cm tall. Its slim form factor was meant to be integrated seamlessly into the vehicle design, as per the statement made by Luminar's CEO & Founder, Austin Russel.
The driverless car startup was valued at $3 billion following an investment worth $400 million from Toyota in 2020.
Source credit:
https://www.theverge.com/2021/5/10/22424726/pony-ai-luminar-lidar-robotaxi-california-china