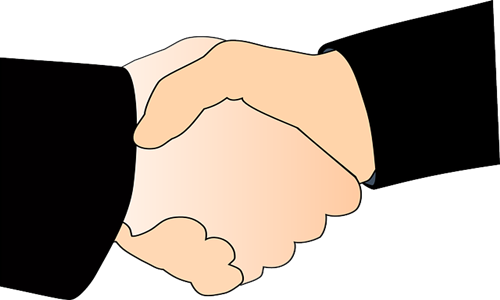 Porton Advanced Solutions, an advanced gene and cell therapy services provider, has recently formed a strategic collaboration with a Chinese med-tech firm, Suzhou Royaltech Med Co., Ltd.
With this collaboration, both the firms will integrate their resources and capabilities and promote the joint development of MVGTs (microbial vectors used for gene therapy) and mRNA drug platform technology. The deal will also drive the R&D process of innovative bio drugs.
For the unversed, Porton Advanced offers a comprehensive cell and gene therapy CDMO service platform encompassing plasmids, cell therapy, oncolytic virus, gene therapy, viable bacteria therapy, and nucleic acid therapy.
Meanwhile, Suzhou Royaltech emphasizes developing vaccines for tumor immunotherapy using its proprietary technologies and fast evolution from clinical to market.
Under its R&D pipeline, the mRNA platform, the attenuated non-integrated Listeria platform, and the cell therapy platform are covered. Notably, all these platforms are holding a leading position in China and abroad and have a complete layout of invention patents.
Commenting on the move, Dr. Yangzhou Wang, CEO of Porton Advanced, has cited that the firm is pleased with this collaboration with Royaltech. The management team of the med-tech company comprises professionals from leading pharmaceutical companies with over 15 years of R&D and administration experience and is inventing a globally competitive R&D pipeline.
Porton Advanced's CDMO platform with top-class project experience and all-inclusive quality system will assist Royaltech in developing Listeria and mRNA drugs, drive its R&D pipeline efficiently and quickly, and fast-track the development and introduction of innovative drugs for the public, Dr. Wang added.
Dr. Chun Xu, Chairman of Royaltech, has revealed that the company is delighted to partner with Porton Advanced, a professional CDMO company. Under the collaboration deal, they will co-develop a unique mRNA tumor and Listeria vaccine platform technology and continuously roll out best-in-class tumor immunotherapeutic biological drugs in China and abroad.
Source Credit - https://www.prnewswire.com/news-releases/porton-advanced-and-royaltech-announce-strategic-collaboration-to-accelerate-the-development-of-bacterial-drugs-and-mrna-drugs-301613587.html