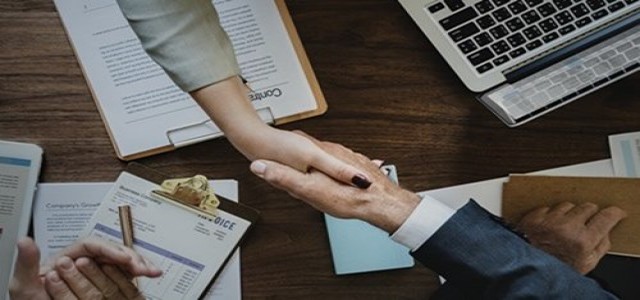 The Work Number will now be integrated with the automated income and employment verifications for PrimePay clients
Equifax Workforce Solutions have reportedly established a collaboration with PrimePay for expanding the advantages of automated verifications to SMBs and their employees. This partnership will help in the automation of information transfer for employment and income verifications, facilitating a quicker decision-making process for consumers.
The collaboration will enable PrimePay to provide additional configurations to their payroll and HR services that are specially developed to assist in creating efficient workflows. Employers who use PrimePay solutions can enable the automated verification of employment and income requests from accredited verifiers using the database of The Work Number®. This will reduce the workload and will help in improving the privacy pertaining to these verification tasks.
Joe Muchnick, Senior Vice President Alliances for Workforce Solutions, has apparently stated that the Pennsylvania-based firm has done an excellent job of providing valuable contributions by emphasizing on HR efficiency. He added that Equifax is delighted to add The Work Number® to PrimePay's payroll system, in order to further bolster the mission.
He further commented that these automated verifications aid in eliminating many HR tasks which also help in accelerating decisions for employees who wait on benefit and credit decisions making it a win-win situation.
The CEO of PrimePay, Bill Pellicano, reportedly expressed that the inclusion of this integration will continue to support the value delivered by PrimePay's HCM solution. He further added that by using The Work Number® services, clients of PrimePay can enhance their efficiencies and improve the support they offer to their employees.
The Work Number® offers a more transparent, automated and streamlined service which enables versifiers with authorized purpose to more accurately and quickly tap into their extensive active records to aid a comprehensive income and employment verification.
Source Credits:
https://www.prnewswire.com/news-releases/equifax-workforce-solutions-launches-new-integration-with-pennsylvania-based-payroll-and-hr-solution-provider-primepay-301246539.html