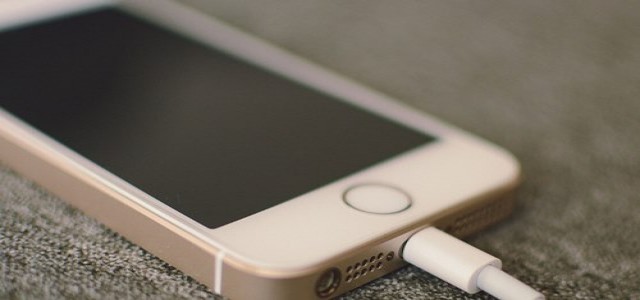 Social networking and trading app Public has reportedly unveiled an in-app live audio programming segment. The company is set to roll out features related to live audio under the name Public Live. However, Public won't open this feature to all users. Instead, it will first let their paid moderators program the chats, unlike their competitors like Twitter Spaces and Clubhouse.
The app will host three events in a week, and users will be notified to join the live stream as listeners and will be able to join in the app through a badge. Public Live will cover a variety of topics, ranging from upcoming IPO coverage to analysis and daily news.
The first live audio stream will be between Stephanie Ruhle, MSNBC anchor and a senior business correspondent for NBC News, and Scott Galloway, an investor in the Public app and co-host of the podcast Pivot. The stream will be live this coming Wednesday and it will be exclusively published on the app. Other hosts in future lineups include Kinsey Grant, former host of the podcast Morning Brew Business Casual and co-founder of Thinking is Cool, and Nora Ali, former anchor at Cheddar News.
Leif Abraham, the co-founder of Public, apparently stated that the company has plans to include more people into hosting live audio streams, but it will see how things go and take some time during this initial phase before opening it up to people. It is important to note that the first iteration won't allow listeners to ask questions by getting live onstage. Instead, they will be provided with emojis to react.
He clarified the reason for limiting the first release is to keep the quality of the content as high as possible and to moderate the audio room effectively by employing moderators to regulate the chats, rather than leaving it to unvetted app users. However, these chats won't be recorded for the distribution of the live audio. Instead, they will be recorded on the backend for regulation purposes.
Source Credits:
https://www.theverge.com/2021/5/25/22451481/public-app-trading-stocks-live-audio