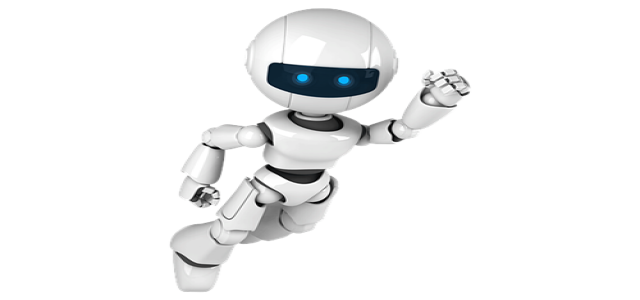 Pudu Robotics has reportedly launched two intelligent robots empowered by the advanced SOM (system on module) technologies and products of Thundercomm.
The two robots, PUPU D1 and SwiftBot, are developed to cater to varying demands from good deliveries as well as food deliveries in restaurants.
Presently, the traveling and interaction abilities are increasing the relevance of food delivery robots to offer an optimum dining experience for consumers, especially during rush dinner time. SwiftBot, the marquee food delivery robot, can ideally cater to these demands by refining the interaction between customers and robots during food deliveries.
Backed by Thundercomm TurboX C8250 SOM's robust computing power, SwiftBot excels in accurate backward perception, visualizing delivery routes, and pliable multi-directional avoidance which upscales the levels of customer experience and food delivery efficiency.
Apart from this, Pudu Robotics also unveiled its first quadruped delivery robot PUPU D1 fully encompasses all delivery cases both outdoor and indoor. PUPU D1 is laced with two SOMs, TurboX C5165, and C8250 which consist of excellent HMI, motion control, and small volume abilities. Based on these benefits, PUPU D1 can adjust to more complex terrains across different scenarios.
Hiro Cai, the Chief Executive Officer of Thundercomm stated that the company is dedicated to empowering its clients to develop innovative and competitive products. Cai added that both Thundercomm and Pudu Robotics will further foster tech innovation and unveil excellent products to cater to the varied delivery demands from various markets.
For the record, Thundercomm is a San Diego-based joint venture between Qualcomm and ThunderSoft. The company was established to expedite innovation in the automotive and IoT (Internet of Things) industry, offering Qualcomm-powered one-stop solutions.
Through its abilities in operating systems like Linux, Android, and others, on-device AI and abroad software technology portfolio obtained from ThunderSoft, and a global network of sales and support, Thundercomm is a trusted and valuable partner to global consumers intending to build next-gen, high-quality products.
Source credit:
https://www.businesswire.com/news/home/20220411005494/en/Thundercomm-Join-Hands-with-Pudu-Robotics-to-Accelerate-the-Development-of-Intelligent-Delivery