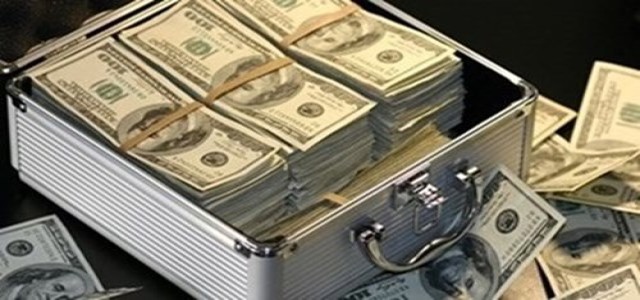 Abu Dhabi-based agriculture technology company Pure Harvest Smart Farms has reportedly secured USD 60 million in a new funding round which was led by UAE's prominent investment banking firm Shuaa Capital psc.
According to reliable sources, Shuaa Capital led the funding round with USD 50 million, co-investing with Sancta Capital and Franklin Templeton. The agrotech company has secured an additional USD 10 million in growth equity.
A spokesperson from Shuaa Capital was reported saying that it is the first time in UAE that an early-stage company was able to raise venture debt funding, especially from capital markets.
It is worth mentioning that Pure Harvest is soon likely to complete its second hybrid greenhouse growing system in the region. Currently, the company is developing a beachhead in Saudi Arabia, with additional plans of expanding its EUR39m project in Kuwait.
Pure Harvest may be able to produce a variety of berries, leafy greens, and tomatoes upon completion of the new projects, with added plans to diversify its product offerings in the upcoming years.
Natasha Hannoun, who led the funding for Shuaa Capital was reported saying that the firm has been observing Pure Harvest's leadership in the agriculture technology business space. Comprising of an exceptional team and a proven track record, Pure Harvest has considerable growth potential and will be able to cater to the growing demand for food security in the Gulf region, she added.
Hannoun further claimed that the fresh funds will allow the company to scale as well as emerge as a prominent player in controlled-environment agriculture.
The recent investment by Shuaa Capital follows an announcement by Anghami, a Shuaa technology investment, which is set to become the first Arab tech firm to list on NASDAQ by merging with Vistas Media Acquisition Company.
Source Credits –
https://gulfbusiness.com/uae-based-pure-harvest-smart-farms-raises-60m-in-new-funding-round/