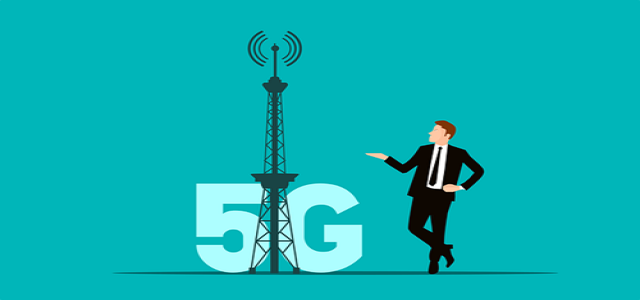 Global data solution provider, QCT (Quanta Cloud Technology) has reportedly signed a Global Partnership Teaming Agreement with DZS, a leader in packet-based and optical mobile transport, networking solutions that are software-defined, and broadband connectivity.
This partnership was established to speed up the virtualization of infrastructure based on Open RAN for telco operators. Under this collaboration, DZS's expertise on telco edge, mobile transport, and converged networks, and QCT's capabilities of integrating server & NFV infrastructure will be leveraged. This will help in addressing the operator and carrier business opportunities in edge cloud, 5G, and virtualization of the network.
The President of QCT, Mike Yang, apparently said that the partnership between DZS and QCT has immense potential. He added that the infrastructural exploits of QCT combined with the solid software-defined, cloud-native networking expertise of DZS offer a converged system blueprint for better experiences in edge cloud and 5G services for telco consumers.
Through this collaboration, the blueprints with valid QCT system configurations, the DZS Cloud software, and other software & hardware elements will be created to speed up the automated orchestration and deployment of 5G networks. These blueprints are enhanced for deployments based on FlexRAN and 5G at the edge of the network, including 3rd Generation Intel Xeon Scalable Processors, and incorporating support for offload functions and compatible network accelerators.
The President and Chief Executive Officer of DZS, Charlie Vogt, supposedly commented that the company is delighted to collaborate with QCT owing to its portfolio of infrastructural solutions to allow the virtualization of open software-defined networks and solutions for cloud-based automation.
He added that the partnership indicates a shared dedication in developing network-aware cloud technologies, support consumer choice, and open networks. This enables the operators to legitimize their 5G-related investments with QCT and DZS Cloud platforms.
DZS and QCT will demonstrate their joint solutions at the Big 5G event in Denver, Colorado.
Source credits:
https://www.globenewswire.com/news-release/2021/07/20/2265280/0/en/QCT-Joins-Forces-with-DZS-to-Create-Blueprints-for-5G-Network-Service-Deployment.html