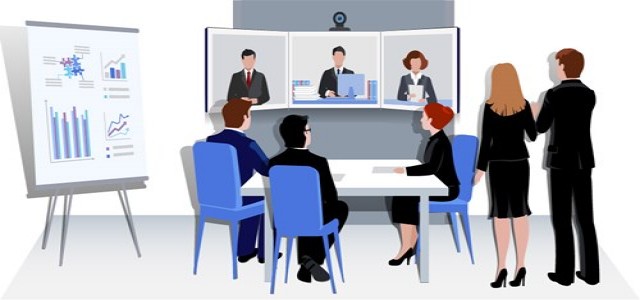 Quadient has reportedly announced the completion of the divestment of its Drachten-based Automated Packaging Solutions (APS) production and business facility. The overall consideration from the sale to private equity firm Standard Investment accounts for over €20 million.
The company's new milestone is a contributor to its industrial footprint optimization and portfolio streamlining strategy. Selling the production site will enable Quadient to externalize yearly production costs of around €14 million related to its business of Mail-Related Solutions.
The production site in Drachten will continue to offer mid-range Document Systems solutions to the company for some time, until the production is transferred from Drachten to other industrial sites and suppliers of Quadient, ensuring continuity in business. Post its closure, the 240 employees at the Drachten site will continue with the business.
The Chief Executive Officer of Quadient, Geoffrey Godet, supposedly stated that completion of this transaction is an important step in the company's Back to Growth strategy. The industrial footprint resizing will help in backing the high profits of Quadient's Mail-Related Solutions over the coming years and will eventually result in substantial cost optimizations.
He added that the company is fully committed to conducting its activities responsibly and Standard Investment has emerged as the best home to lead its talented Drachten and APS teams towards a propitious future.
For the record, Quadient is responsible for the most relevant customer experiences in the world. By emphasizing three crucial solutions, Parcel Locker Solutions, Mail-Related Solutions, and Intelligent Communication Automation, Quadient backs thousands of consumers across the world in its quest to create personalized, relevant connections and attain excellence in customer experience.
Standard Investment is an Amsterdam-based, North-West Europe-focused investment company committed to first-hand investment in the mid-market. The company was founded in 2004 and it operates on a direct involvement philosophy with its associated firms.
Source credits:
https://www.globenewswire.com/news-release/2021/08/02/2272561/0/en/Quadient-Completes-Divestment-of-Packaging-Solutions-Business-and-Production-Site-Progressing-on-Strategy-Execution-and-Industrial-Footprint-Optimization.html