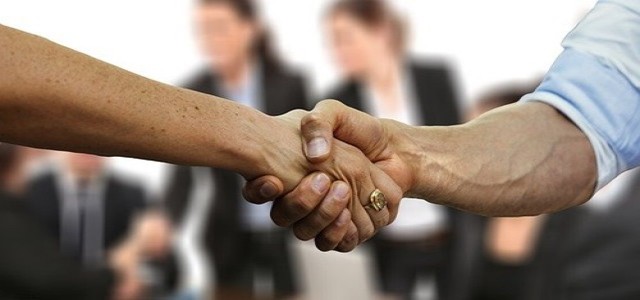 Quanergy, a major developer of advanced solid-state LiDAR sensors based on OPA, has reportedly partnered with Sensata Technologies, an industrial tech company that provides sensor-based solutions to create customer insights.
This partnership will help Quanergy introduce smart, affordable 3D perception and LiDAR tech into the market. The agreement will also allow Sensata to offer Quanergy insights on cost reduction, manufacturability, and sourcing strategies.
The Board Chairman and Chief Executive Officer of Quanergy, Dr. Kevin J. Kennedy, reportedly stated that Sensata Technologies is an unchallenged leader in global sensing tech with a rich legacy of innovation.
He added that the process of automation across transportation and other industries poses challenges in manufacturing and engineering, thereby driving up the need for smart sensor-oriented solutions. He further claimed that Quanergy is delighted to partner with Sensata to explore its distinctive expertise in manufacturing and engineering.
Sensata Technologies has supposedly decided to invest in the PIPE, a private share placement. This will be done as a part of the business combination proposed by Quanergy in June 2021, with a special purpose acquisition company (SPAC), CITIC Capital Acquisition Corp. (CCAC)
For the record, Quanergy System aims at creating affordable and powerful smart LiDAR-based solutions for IoT and automotive-based applications to improve the safety and overall experience of users. The company is known for developing a 100% solid-state CMOS LiDAR sensor that is based on Optical Phased Array (OPA) technology, to allow the mass production of highly reliable and cost-effective 3D LiDAR solutions.
Businesses can use advanced, real-time 3D information to improve their operations across various industries like physical security, industrial automation, smart cities, and smart spaces among others. Over 350 consumers across the world deploy solutions developed by Quanergy.
Concerning the business combination proposal, CCAC aims at filing a registration statement with the Securities and Exchange Commission (SEC), which will also include a prospectus.
Source credits:
https://www.businesswire.com/news/home/20210629005222/en/Quanergy-Announces-New-Strategic-Collaboration-with-Sensata-Technologies