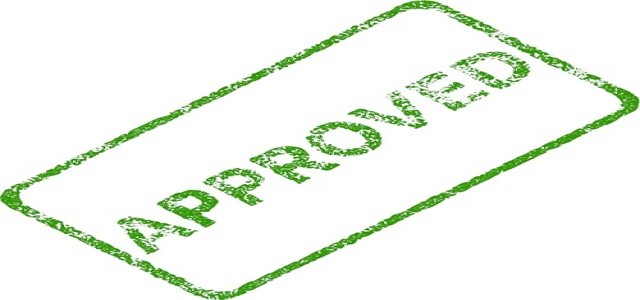 Raisbeck Engineering has reportedly received STC (Supplemental Type Certificate) approval for EPIC Caravan, its latest DRS (drag reduction system), for Cessna Caravan 208B.
This STC allows fleet and owner-operators of Caravan 208B who are flying aircraft that are equipped with cargo pods to reduce drag and subsequently reduce fuel burn and increase cruise speeds.
EPIC Caravan was developed to acknowledge the aerodynamic drag related to factory cargo pod-equipped Cessna Caravan 208Bs. The 208B witnesses a substantial increase in fuel burn and decrease in speed owing to the cargo pod.
The new drag reduction system of Raisbeck includes metallic dual aft body strakes along with combined forward cargo pod fairing and it weighs nearly 38 lbs. The system provides operators the alternative to flying over 5 knots faster or going farther on the same fuel level. Apart from the drag reduction, the Dual Aft Body Strakes offer substantially enhance lateral stability.
Hal Chrisman, Raisbeck Engineering's President, cited that the Cessna Caravan aircraft is well-known for its robust adaptability and utility to a broad variety of operations. EPIC Caravan will ease workloads for pilots and provide operators with an environmentally friendly, cost-effective way of flying.
Chrisman added that the new system offers operators the alternative to using faster cruiser speeds or curbing fuel flows with lower ITT. The certification also marks a crucial achievement for the company as it expands its product offerings in the general aviation and business market.
Additionally, the engineering team at Raisbeck has been actively seeking certification for the Cessna Grand Caravan EX, the current production model for Textron. The STC program of Grand Caravan is aligned with the certification anticipated later in 2022.
Furthermore, the company has initiated efforts to acquire ANAC approval for the new modification in EPIC Caravan to cater to surging demand for the Brazilian market.
Source credit: