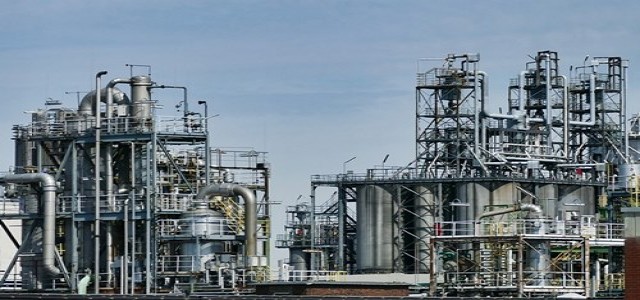 Reliance Industries Ltd.(RIL), an oil-to-telecom conglomerate, has reportedly unveiled a joint venture (JV) with TA'ZIZ (Abu Dhabi Chemicals Derivatives Company RSC Ltd) for chemical projects worth USD 2 billion in Ruwais, a town situated 240 km to the western part of Abu Dhabi City.
The joint venture, dubbed TA'ZIZ EDC & PVC, will be a global scale chemical production collaboration at Ruwais' TA'ZIZ Industrial Chemicals Zone.
Reliance has stated that the new venture will construct and run an EDC (Ethylene Dichloride), PVC (Polyvinyl Chloride), and Chlor-Alkali production facility with an investment of over USD 2 billion.
The joint venture is expected to back TA'ZIZ goal to expand the economy of UAE and expedite industrial development as it would allow local supply chains via the production of new chemicals in the country.
The JV further expedites the long-term strategic collaboration between RIL and the state-owned ADNOC (Abu Dhabi National Oil Company) in the MENA (Middle East and North Africa) region.
The signing of the terms, which are subject to regulatory approvals, were overseen by Mukesh Ambani, the Managing Director and Chairman of RIL, and Dr. Sultan Ahmed Al Jaber, the Industry Minister of UAE as well as the Group CEO and Managing Director of ADNOC.
Commenting on the partnership, Dr. Al Jaber expressed that the joint venture with Reliance Industries is established on the deep-rooted and strong bilateral ties between India and the UAE. It showcases the compelling and alluring value proposition provided by TA'ZIZ as it grows an industrial ecosystem that is globally competitive.
The minister added that the company is pleased to collaborate with RIL in this joint venture which will produce crucial industrial raw materials for the first time in the country, backing its national plan to foster the industrial sector to become the navigating force of a dynamic economy over the next five decades.
This joint venture will reinforce domestic supply chains and accelerate the economic expansion of the UAE.
Source credit:
https://www.moneycontrol.com/news/business/reliance-abu-dhabi-based-taziz-launch-joint-venture-for-2-billion-chemical-projects-in-ruwais-7800981.html