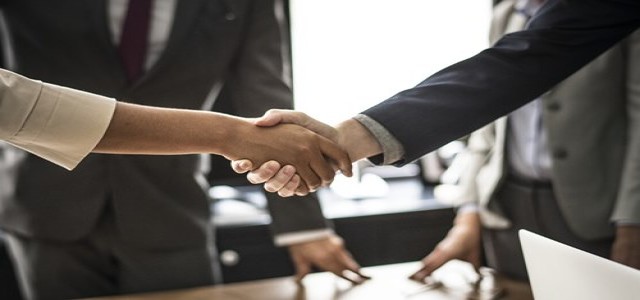 Renesas Electronics Corporation, a semiconductor manufacturing company, has recently joined the RBA (Responsible Business Alliance). As a member of the RBA, the company is planning to support the vision and goals of RBA to develop environmentally responsible manufacturing processes.
Founded in 2004 as a non-profit organization, RBA is committed to ensuring the well-being and rights of the communities and workers who are impacted by the global supply chains. Through the coalition of companies, the organization is envisioning the delivery of sustainable value for the business, workers, and environment throughout the global supply chain. In addition, its mission is to enhance the business performance as well as working & environmental conditions through the significant collaboration of the stakeholders, suppliers, and members.
The RBA offers a Code of Conduct, a set of environmental, social, & ethical industry standards, including the OECD Guidelines for Multinational Enterprises, ILO International Labor Standards, Universal Declaration of Human Rights, ISO, & SA standards.
According to Renesas' President & CEO, Hidetoshi Shibata, the company's recent announcement of becoming a member of the RBA reinforces its commitment to apply a high level of ethical governance and integrity in every business aspect. It is planning to continuously conduct its business in line with the Code of Conduct of the organization to achieve a sustainable supply chain system across the globe.
The RBA is a nonprofit coalition of companies that are dedicated to enhancing the environmental, social, and ethical conditions of the global supply chains. It has a variety of programs, training, & assessment tools to drive continual improvement, with a robust global footprint and offices across Asia, Europe, and North America. Its Responsible Minerals, Labor & Factory Initiatives apparently have above 400 members with annual revenues of more than $7.7 trillion in total, nearly 21.5 million employees, and manufacturing facilities in above 120 countries.
Source credit:
https://www.businesswire.com/news/home/20210418005055/en/Renesas-Joins-the-Responsible-Business-Alliance-to-Enhance-Supply-Chain-Sustainability