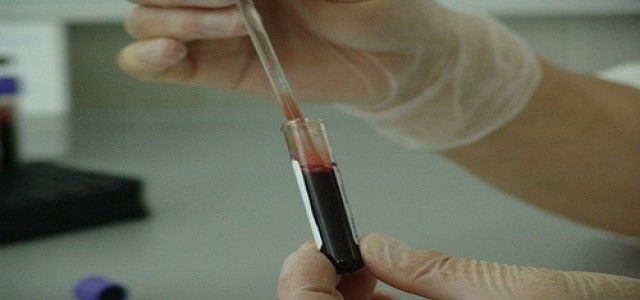 National Resilience Inc, a tech-focused manufacturing firm, has reportedly signed a manufacturing services agreement with the Plasma-Derived Therapies Business Unit of Takeda Pharmaceutical Co. Ltd.
Under the terms of the agreement, Resilience will emphasize supporting the manufacturing and development of multiple products in the plasma-derived medicines portfolio of Takeda out of its Mississauga, Ontario-based facility.
Resilience's Mississauga biomanufacturing facility spans 136,000 sq. ft and offers the development of process and analytics, upscaling, alongside drug product/fill-finish manufacturing for various medicines.
According to Andreas Liebminger, Takeda's Head of Pharmaceutical Sciences and Devices for the Plasma-Derived Therapies Business Unit, the collaboration will enable the company to leverage Resilience's expertise in the manufacturing as well as the development of plasma therapy to complement its existing capabilities and infrastructure.
Liebminger added that the partnership will enable the company to use its combined assets optimally and continue to reinforce its portfolio, thereby driving innovation and helping more patients worldwide realize the advantages of plasma medicines.
Rahul Singhvi, Sc.D., the CEO of Resilience stated that the company intends to help firms like Takeda reach more needy patients by introducing innovation and new technologies to biomanufacturing.
Resilience is a tech-focused production firm focused on widening access to complicated medicines. The company was founded in 2020 and is built on a sustainable network of end-to-end, high-tech manufacturing solutions to assure rapid and safe production of current as well as future medicines.
Resilience intends to free its collaborators to emphasize discoveries that enhance the lives of patients by continuously advancing the science of the development and manufacturing of biopharmaceuticals.
For the record, Takeda is a value-based, patient-focused R&D driven global pharma company that is dedicated to bringing a brighter future and better health to people across the world. The company has its footprint across 80 countries with leading positions in the U.S. and Japan.
Source credit: