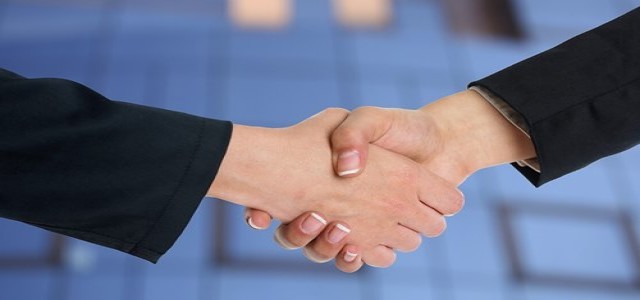 Restaurant Brands International Inc. (RBI), the owner of BURGER KING®, POPEYES®, and TIM HORTONS® brands, has reportedly announced a regional partnership with Ant Group.
Under the partnership, RBI will use the digital solutions of Ant Group to expedite the digital transformation of its restaurant operations through the Asia Pacific. This agreement further complements the continuous efforts of RBI to support the operations of local franchisees in the Asia Pacific market.
As part of the deal, Ant Group will work with the local franchisees of RBI to integrate a range of digital solutions, including mini-program SaaS (Software-as-a-Service) solutions along with Alipay+, a group of global marketing and cross-border mobile payments solutions.
The partnership intends to allow a seamless and convenient omnichannel experience for local diners and to boost the operational efficiency of the restaurants.
Using the mini-program SaaS solutions, Ant Group will develop mini-programs for Burger King, Popeyes, and Tim Hortons and will be adapted for each local market. Through the mini-program, the local franchisees of RBI will be able to digitally integrate offline as well as online operations to navigate increased efficiency and gain further operational information.
Along with that, diners will have access to services like contactless payments and menus, scan-and-order functions in-store, online ordering for delivery or pickup among others. The mini-programs will also include the loyalty programs of each brand and offer additional digital marketing capabilities like distribution of digital vouchers, etc.
The mini-program will be included in other regional and local digital platforms to help local restaurants of RBI reach more local diners.
The partnership will also witness RBI using the Alipay+ solutions to enable acceptance of more payment alternatives on apps, in-store, websites, and through the mini-programs. With the integration of these solutions, RBI's operations will comply with payment alternatives like GCash in the Philippines, True Money wallet in Thailand, Touch 'n Go eWallet in Malaysia, Kakao Pay in South Korea among others.
Source credit:
https://www.businesswire.com/news/home/20211219005104/en/Restaurant-Brands-International-Inc.-Partners-with-Ant-Group-to-Accelerate-Digital-Transformation-of-Its-Restaurant-Operations-Across-Asia-Pacific