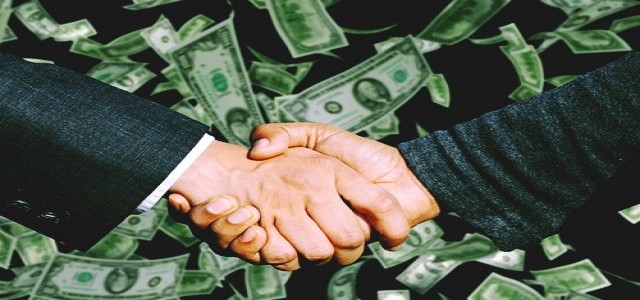 Rival Foods, a plant-based gastronomy startup, has recently announced plans to enter a partnership with LIVEKINDLY Collective, a collection of plant-based heritage & startup brands. This partnership deal has been announced with an objective to develop plant-based chicken to increase the sustainable offering.
With this collaboration, the two companies will leverage their complementary resources and expertise to provide an innovative product model. Over the past years, Rival Foods has created and commercialized a production process that involves transforming the plant-based ingredients to high-quality protein products with unparalleled fibrous texture, juiciness, and rich mouthfeel, through the usage of clean-label ingredients.
As per the statement made by Rival Foods' Co-Founder, Birgit Dekkers, the company is targeting to attract more customers to its brand by offering delicious plant-based food category with enhanced texture and taste to replace the animal-based products. The whole-cut meat products have a fibrous texture, which is considered one of their most distinct features. The company is planning to replicate this experience in the new plant-based product category to ensure sensorial superiority.
For the record, LIVEKINDLY Collective has been developing a strong plant-based brand ecosystem led by its founder. This ecosystem is controlled by its global food executives such as LikeMeat, The Fry Family Food Co., and Oumph! as well as LIVEKINDLY, its media & lifestyle platform. The company has also been actively collaborating with the leading companies in the plant-based protein industry at all the value chain levels, from farm to fork, under the support of its global network of distributors, suppliers, and customers.
According to LIVEKINDLY Collective's CEO & Chairman, Kees Kruythoff, the company's plant-based food platform has been rapidly evolving to scale and transform its current food system and meet the escalating demand for animal-free diets across the globe. It will be able to form a new generation of nutritious, delicious, as well as innovative plant-based food products via the new open innovation model developed in partnership with Rival Foods, he added.
Source credit:
https://www.businesswire.com/news/home/20210208005636/en