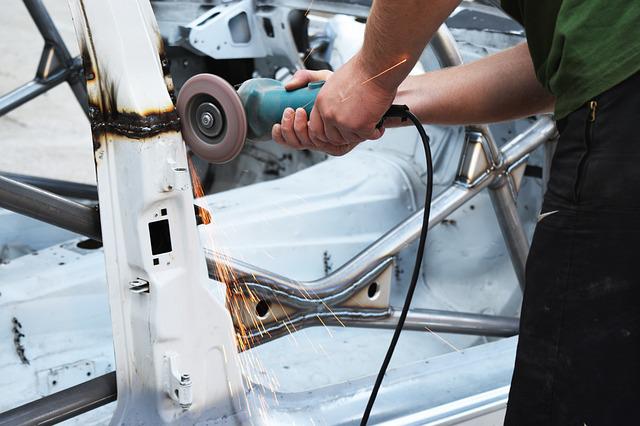 Rivian Automotive Inc. reportedly gets its EDA (Economic Development Agreement) approved by the JDA (Joint Development Authority) for its forthcoming manufacturing plant in Georgia.
The JDA presides over Morgan County, Jasper County, Walton County, and Newton County.
The EDA encompasses deals between Rivian, the State of Georgia, and the JDA. Under the deal, three entities agree to develop the company's manufacturing plant in Stanton Spring North, Georgia.
Commenting on this agreement, JDA Chairman Jerry Silvio asserted that the approval of this development will enable the organization to take a crucial step toward realizing its original vision of creating an industrial part in eastern Atlanta with good-paying, high-tech jobs.
As per the agreement, Rivian will make PILOTs (payments in lieu of taxes) to the authority starting next year. The property where the company's new plant is currently situated generates nearly USD 80,000 in annual tax revenue. By next year, the property will produce USD 1.5 million yearly for six years.
After six years, Rivian's PILOTs will increase substantially. For instance, Rivian's property will produce tax revenues of USD 12 million in the seventh year. The PILOT payments of Rivian will also increase if the company surpasses its initial investment promise of USD 5 billion.
The USD 5 billion manufacturing plant is anticipated to directly produce close to 7,500 jobs. Rivian's footprint is anticipated to produce 7,978 jobs indirectly.
According to an IMPLAN economic impact analysis in 2021, the 15,478 jobs that the company is expected to generate in Georgia would produce over USD 1 billion in labor income. The outcomes of the analysis also portrayed that the overall output is more than USD 7 billion.
With the approval from EDA, Rivian and the State of Georgia can ink the agreement. The complete agreement with additional details would be issued by next week once all entities have signed the EDA.
Source credit:
https://www.teslarati.com/rivian-georgia-plant-tax-incentives-approved/