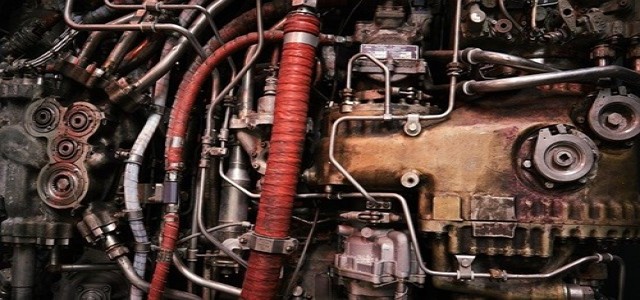 Rolls-Royce, a pre-eminent engineering company, has reportedly entered a long-term partnership deal with the Gulf state of Qatar. This partnership agreement has been geared towards investing billions in green engineering projects to help enterprises make a seamless transition to a net-zero footprint.
The latest deal will include the creation of over 1,000 jobs across two campuses, one each in Qatar and northern England, where the climate technology businesses will be developed and launched. It is further expected to create 10,000 more roles at the businesses launched across the campuses as well as in the wider clean-tech economy. Under the agreement, the engineering company and the state are also planning to develop 5 unicorn companies at the centers by 2030 and increase the number to 20 by 2040.
For the record, the Qatar Foundation will provide funds for the development of the campuses and to support their operations for two decades. On the other hand, Rolls-Royce will bring its engineering and high-end manufacturing know-how and develop emerging climate technologies at the center.
According to Rolls-Royce's Chief Executive, Warren East, the company is set to accelerate the energy transition and decarbonize various sectors. The firm, which previously announced plans to form a fleet of mini nuclear reactors, has significantly pledged to reach net-zero emissions by 2030. The recent partnership with Qatar Foundation will help accelerate clean energy adoption and tackle climate change by leveraging nascent technologies.
The venture between Rolls-Royce and the Gulf state of Qatar was announced at a climate crisis conference on the sidelines of the Cop26 summit held in Glasgow. The partnership is anticipated to assist the company to take its place in the top 5 countries globally that are making investments in the research and development of clean energy.
For those unversed, a part of the 2030 national strategy of Qatar involves a gradual economic diversification away from dependence on oil and gas and other fossils fuels.
Source credit:
https://www.theguardian.com/business/2021/nov/01/rolls-royce-qatar-invest-billions-uk-green-engineering-startups-net-zero