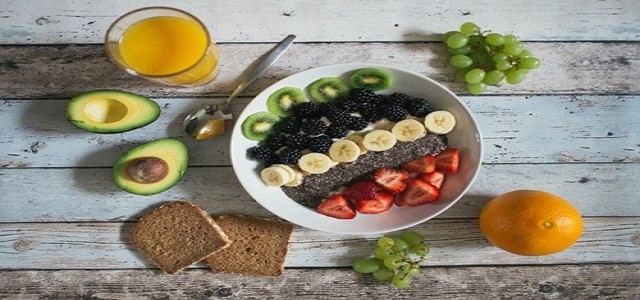 Rush Bowls, a Boulder, Colorado-based fast-casual concept famous for healthy meals in a bowl, has reportedly planned to open 50 new locations by the end of this year.
The brand intends to attain this objective through continued innovation and unveiling at least 12 new locations in states like Texas, Florida, and Colorado. It also aims to open its first outlet in Alabama, Louisiana, and Minnesota this year.
With the growing demand for on-the-go and healthy meals, Rush Bowls has witnessed substantial Y-o-Y sales growth. This emphatic success can be accredited to the company's efforts to innovate strategically and fulfill the needs of a fluctuating consumer base.
One of the innovations is the new digital application Rush Bowls Ordering, which is now available on the Google Play Store as well as the Apple App Store. The advanced app provides its users the simplicity of smooth online ordering directly via Rush Bowls whilst offering deep customization abilities to cater to any dietary requirements or preferences.
Implementing such expansion and launching Rush Bowls' new online ordering application have further prompted the brand down the success path developing several dedicated customers in different markets across the United States.
Andrew Pudalov, the Chief Executive Officer and Founder stated that the company must augment its effective business model and continue innovation as it grows to assure sustainable progress. This comprises the company's tech, marketing practices, and its general presentation globally.
Since first planning to franchise in 2016, Rush Bowls has developed into a prolific brand owing to its rapid growth in a short time. Rush Bowls seeks to continue serving its well-known smoothies and bowls that provide the perfect mix of all-natural veggies and fruits.
For the record, Rush Bowls has nearly 35 restaurants running across 19 states with more than 100 additional locations in various developmental stages.
Source credit:
https://www.prnewswire.com/news-releases/rush-bowls-continues-national-expansion-through-innovation-and-entrance-into-new-markets-301506738.html