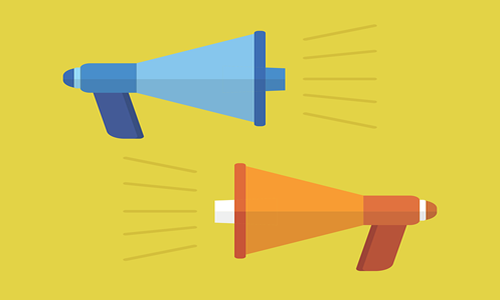 Samsung Electronics, the South Korean multinational electronics giant, is reportedly planning to invest around $5.02 billion by 2030 in line with the extensive environmental initiatives intended to make the firm carbon neutral by 2050.
Commenting on the move, Kim Soo-jin, ESG Strategy Group Head of Samsung, mentioned that the firm would be spending money on research and development on technology that would be deployed to filter out greenhouse gases and seizing carbon dioxide generated during chip production.
Apparently, the firm further aims to make its devices business carbon neutral before 2030 with plans to bolster the recycling of resources, like plastic and lithium.
Kim notified that the firm is undertaking such activities to meet the customers' needs, which will help their products to gain traction. Though this will be expensive, the firm is trying to forge a business opportunity, Kim added.
Samsung also claims to join a group of multinational corporations committed to 100% renewable energy, known as RE100, following its global contemporaries like Apple, Intel and TSMC.
According to the industry ministry data, the country's 60% of electricity generation depends on coal and gas, while renewables generate 6% of its electricity output.
As per reports, South Korea also seeks to achieve net zero emissions by 2050; however, it seems a bit challenging for a country that is home to heavy industries like steel and shipbuilding.
In view of the rising competition, stable and affordable energy is crucial for Samsung's chip plants and other manufacturers in South Korea. However, the innovations in renewable energy have been too moderate to suffice these criteria so far.
Kim further stated that Samsung is a firm that manufactures directly, so there are going to be various layered obstacles, besides notifying that customers and investors have already set a clearer emission target for the electronics frontrunner.
Apart from net zero emissions and water targets, the firm also plans to augment the recycling of resources like cobalt and lithium used in its devices.
Source Credit - https://www.moneycontrol.com/news/world/samsung-electronics-to-invest-over-5-billion-as-it-targets-net-zero-emissions-by-2050-9180751.html