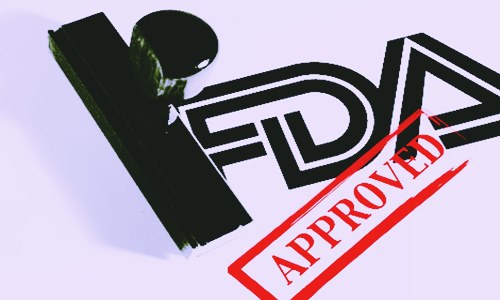 The biosimilar had already been approved by the European Commission in November 2017.
Ontruzant would be marketed by Merck & Company in the U.S.
South Korea based Samsung Bioepis has recently announced that its Ontruzant (trastuzumab-dttb), a biosimilar to Herceptin (trastuzumab) of Genentech, has been approved by the U.S. Food and Drug Administration (FDA). Apparently, Ontruzant marks the first cancer biosimilar of Samsung Bioepis to be approved by the FDA. According to a press release from
Samsung Bioepis
, the biosimilar, which is a biological drug's generic version, was approved across all eligible indications. This includes adjuvant treatment of metastatic breast cancer, HER2-overexpressing breast cancer and gastroesophageal junction adenocarcinoma or metastatic gastric cancer in patients that have not received treatment previously. Sang-Jin Pak, Head of Commercial Division and Senior vice president for Samsung Bioepis was quoted saying that battling cancer has been a significant financial burden brought with cancer treatment, apart from it being a considerable health issue for many cancer patients in the United States. Biosimilars are intended to be high-quality, low cost treatment options which have the potential of alleviating such burden. Pak further said that Samsung Bioepis sincerely hopes this trastuzumab biosimilar would exactly achieve the same purpose. The company would continue demonstrating its enduring commitment towards biosimilars by strengthening its pipeline further and widening the approved treatments' availability for cancer patients across the U.S., he assured. Further from the reports, Ontruzant would be marketed by Merck & Company in the U.S. In November 2017, the European Commission (EC) had also approved the biosimilar. Samsung Bioepis, for the uninitiated, is a joint venture (JV) between Samsung Biologics and Biogen. Sources familiar with the matter mentioned that biosimilars are not direct copycats of biological drugs but are similar to them, unlike traditional generics. As such, regulatory approval processes are required by biosimilar much like the drugs it is based on, which is termed as a reference product. A biosimilar and its reference product have no clinically meaningful difference between them.