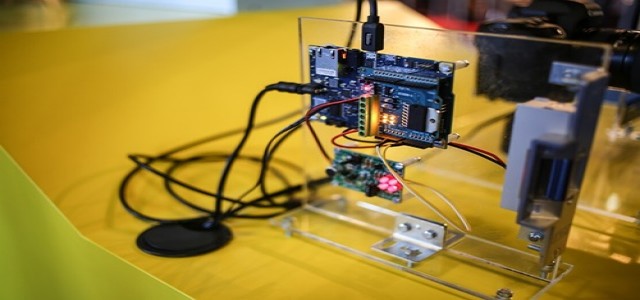 Reliance Strategic Business Ventures Ltd (RSBVL) has reportedly inked an agreement with Sanmina Corp to create a joint venture (JV) to build an electronic manufacturing hub in India.
Reliance Industries Limited (RIL), the complete owner of RSBVL, stated in a regulatory filing that the company will account for an equity stake of 50.1% in the joint venture with Sanmina holding the rest of 49.9%.
RSBVL will gain this ownership through an investment of nearly USD 219.65 million (Rs 1,670 crore) in new shares in the existing Indian entity of Sanmina whereas the San Jose-based company will offer its existing business of contract manufacturing. Owing to this investment, the joint venture will have capital of more than USD 200 million in cash to grow further.
The transaction is expected to be executed around September of this year subject to closing on customary conditions which include regulatory approvals.
The joint venture will focus on hardware for high technology infrastructure in growth markets as well as across industries like medical and healthcare systems, communications networking (cloud infrastructure, 5G, and hyper-scale data centers), defense and aerospace, along with industrial and cleantech.
Commenting on the joint venture, the Director of Reliance Jio Akash Ambani stated that the country must become independent in manufacturing electronics for IT, Telecom, Cloud, Data Centers, New Energy, Cloud, 5G among other industries. This collaboration will expedite innovation in India, fulfilling the domestic as well as international demands, added Ambani.
Apart from backing the current customer base of Sanmina, the JV will create an advanced Manufacturing Technology Center of Excellence that will be used as an incubation center to bolster the start-up ecosystem of product development and hardware in the country. Additionally, it will foster innovation and research of leading technologies.
Since the announcement, the shares of RIL went up by 0.32 percent to a per-share value of Rs 2406.
Source credit:
https://www.moneycontrol.com/news/business/companies/sanmina-corporation-reliance-industries-ink-pact-to-create-manufacturing-joint-venture-8186491.html